Dear parents:
Hope you and your children are enjoying a wonderful holiday! At this moment, besides celebrating a nice and peaceful Spring Festival, we are also deeply concerned about the novel coronavirus pneumonia epidemic situation. We pray for Wuhan and all the people who are fighting against this disease.
The prevention and control of infectious diseases at CKWA adheres to the principle of "four early" (early detection, early report, early isolation and early treatment). We implement the principles of unified leadership, hierarchical responsibility, timely response, decisive measures, scientific support and enhanced cooperation. According to the plan for prevention and control of infectious diseases formulated by the school, the school upgraded the response level of the epidemic to the highest-level Emergency.
Under such response level, in addition to routine cleaning, disinfection, ventilation/opening of the air-filtering system, the school will also take the following measures: cleaning the teaching tools, tables and chairs in the classrooms thoroughly; measuring temperature of personnel traveling into and out of school and stopping those whose temperature is higher than 37.5 degree; making good preparation for students before their return to school.
In the meantime, we would like to further share with you the emergency plan summary:
01 Personnel Prevention and control
1)Take measure to minimize visits during school days, reduce or cancel off-campus visits
2)Homeroom teachers continue to collect information about the travel plan and health condition of all students, and take positive prevention measures, including suggesting families returning from epidemic areas and those who suffer from fever to do self-isolation.
3)CKWA collects information of its staff's travel plan and health condition during the break and ensure corresponding prevention measure are taken.
4)During the epidemic season, collect information on health condition of staff every day. In suspected cases of high fever patients, make timely response to isolate them and take preventative measure.
5)For patients who get cold or have fever, it is recommended to rest at home. For those who are suspected of being ill, timely measures such as isolation and intervention by local epidemic prevention department shall be taken.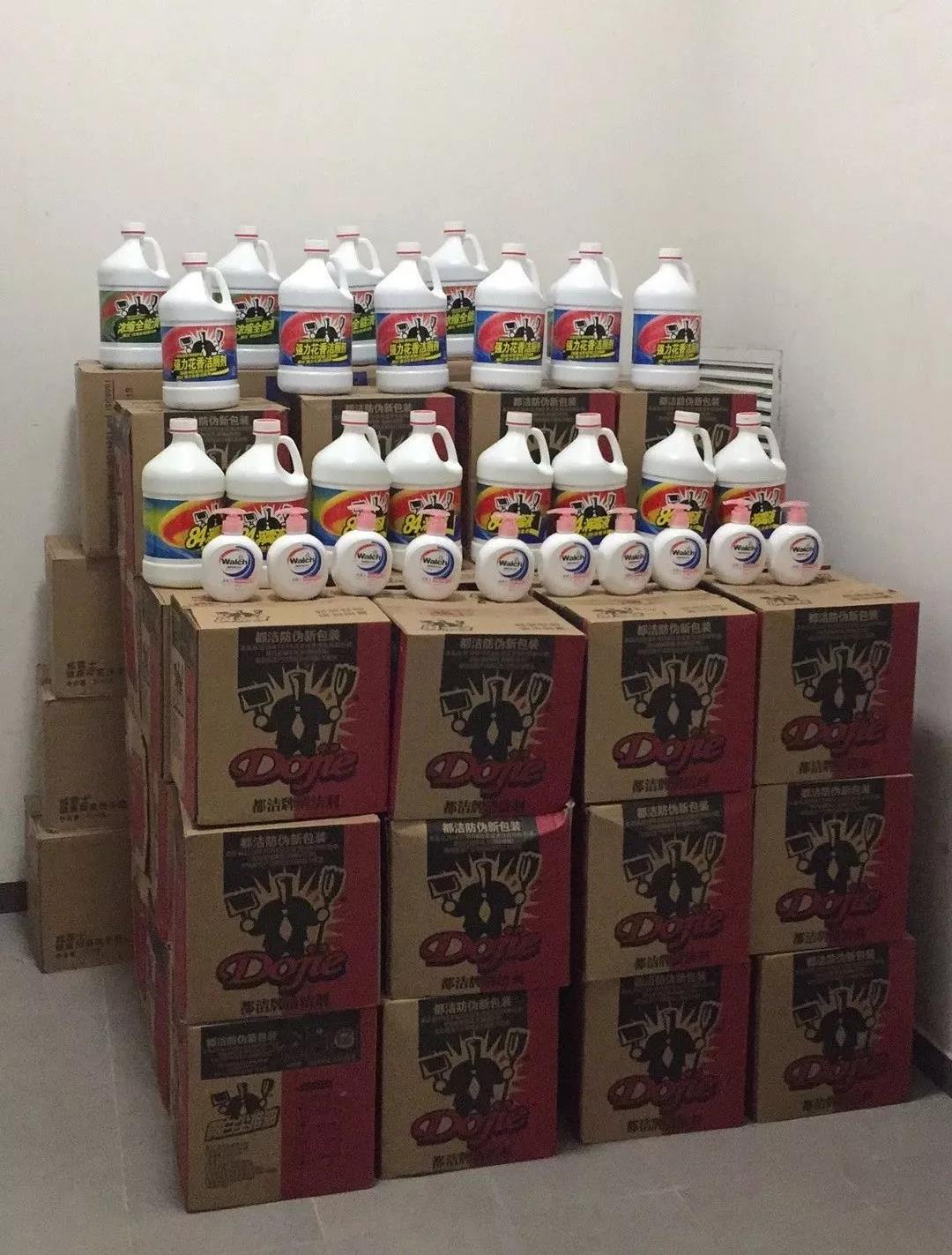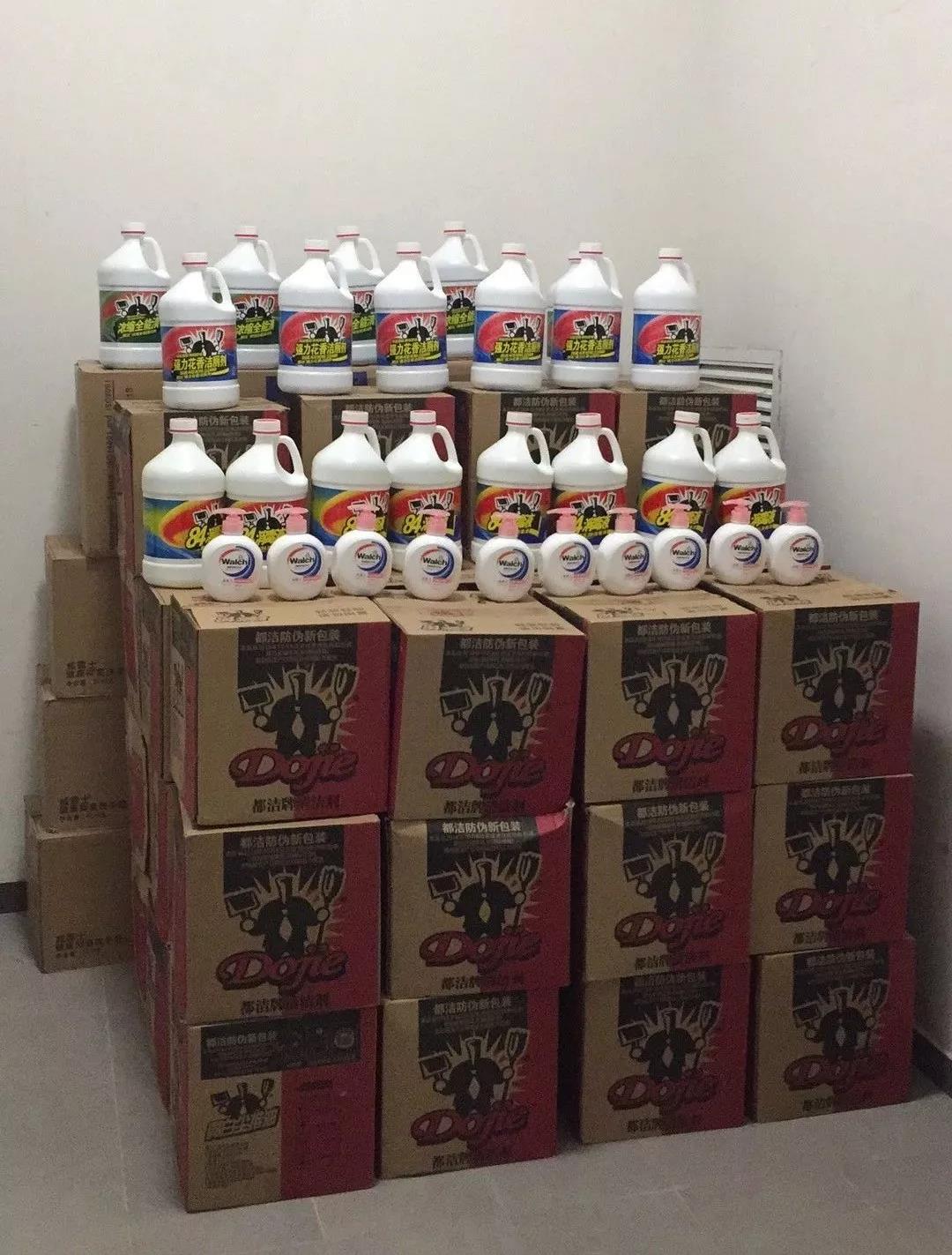 02 Emergency materials preparation
Monitor and increase the stock of relevant disinfection products (soap solutions, disinfectant, wet tissue, etc), health protection products (latex gloves, masks, etc), UV disinfection and sterilization equipment.
CKWA has already purchased masks and thermometer for teachers and students to use after they come to school.
03 Accommodation Management
All boarding students shall be subject to temperature check-up each morning and evening.
Strengthen boarding house sanitation and disinfection
School doctors will provide preventative medicine for boarding students.
Staff living on campus will sign Safety Responsibility Letter.
04 School Bus
School Bus staff will check student's temperature before students get on bus.
The school will closely track the physical condition of school bus driver and aunts and make timely report.
Strengthen daily disinfection of school bus.
05 Related Service Providers
Companies who provide service for the school including catering companies, property companies, landscape arts company, Kaiwen sports, etc. are also required to provide corresponding prevention and control plans.
The school will keep tracking the changes of the epidemic situation. Thank you for the unity you have shown as Kaiwen family members at this moment. Please check daily official news and do preventative work well.
Novel Coronavirus Pneumonia Prevention Tips

No.1

What is a coronavirus? What is a novel coronavirus?

Coronaviruses are a large family of viruses that are known to cause illness ranging from the common cold to more severe diseases such as Middle East Respiratory Syndrome (MERS) and Severe Acute Respiratory Syndrome (SARS).

A novel coronavirus (CoV) is a new strain of coronavirus that has not been previously identified in humans, such as the 2019-nCov detected in Wuhan, China.

No.2

What are the symptoms of someone infected with a coronavirus?

It depends on the virus, but common signs include respiratory symptoms, fever, cough, shortness of breath, and breathing difficulties. In more severe cases, infection can cause pneumonia, severe acute respiratory syndrome, kidney failure and even death.

No.3

How to protect your children and yourself?

wash your hands frequently

Hands easily contact a variety of pathogens, with no exception in coronavirus. Hand washing is one of the clear precautions. Children don't always take hands washing very seriously. Parents should remember to let children use soap and running water. Hands rubbing should not last less than 20 seconds before washing. If it is not convenient to find water and soap when you go outside, you can use a hand sanitizer containing 70-80% alcohol.

Wear face mask reasonably

It is recommended to avoid taking children to crowded places or have close contact with any patients with fly symptoms. If you must go, wear a mask properly to reduce the risk of infection.

In order to better play the protective role of the mask, when wearing the mask, try to tighten the elastic band of the mask and press the aluminum sheet on both sides of the nose to reduce the leakage around, and it is better to breathe slowly.

Do not discard used masks at will, otherwise it will cause second-handed pollution. In general, the masks used in the general environment shall be put into the dustbin, and the masks used in polluted environment shall be treated as hazardous wastes.

Do not let children have contact with wild animals

Avoid children from having contact with wild animals or their feces; don't eat wild animals; make sure that food is thoroughly cooked before eating.

If you need to make purchase at fresh food market, please pay attention to the following gentle reminders, and ensure the safety of the food.

Pay attention to personal hygiene

Make sure to maintain good indoor ventilation; tell children that when coughing or sneezing, the right way is to cover mouth and nose with tissue or elbow instead of using hands.

Be alert to unusual symptoms and go to hospital in time when necessary.

Please go to hospital immediately if you or children show the symptom of coughing and having phlegm, suffering from fever, quicker heartbeat and pain when having a deep breath.

No.4

Is there anything else we can do in face of the nCov?

Please remember and follow the rules below:

Raise awareness and be careful

Stay at home and reduce gathering

Frequent hand washing and ventilation

Wear face mask and pay attention to hygiene

Cover your mouth and nose while sneezing

Do not touch your eyes after sneezing

Go to doctors if you have symptoms

Stay calm and refuse to spread rumors

During the break, dear parents, please always pay attention to the health conditions of your children. If you have any question, please inform the school in time. All offices have teachers on duty.

We wish every Kaiwener a healthy, peaceful and happy spring festival!