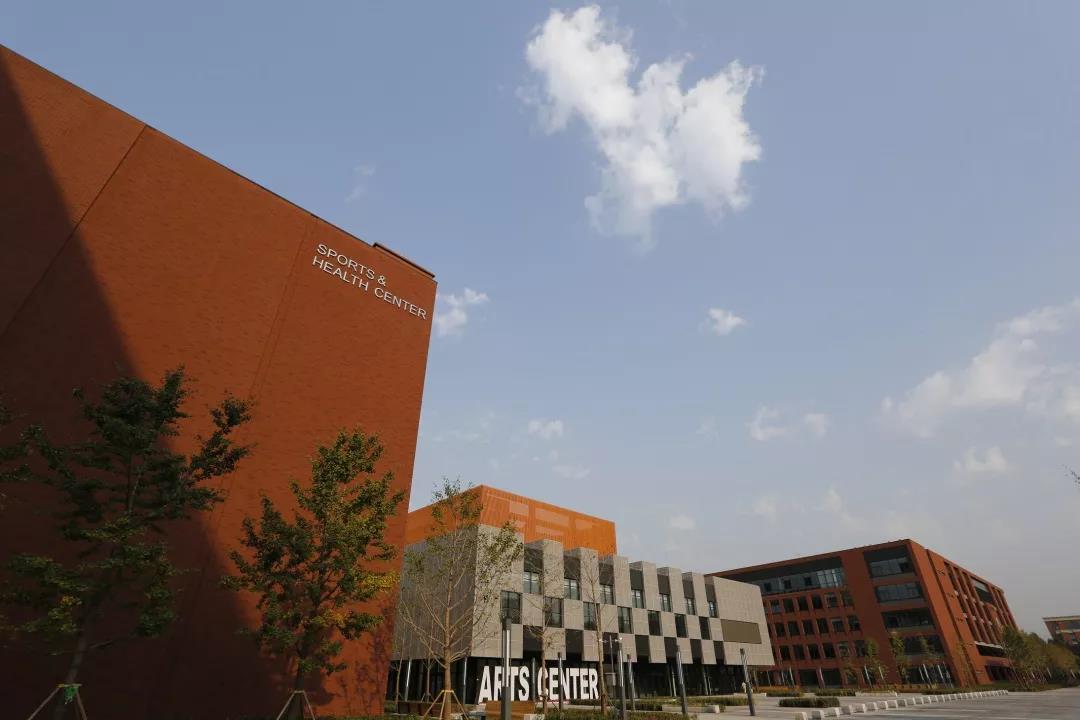 A brief and rich summer vacation is coming to an end.
No matter, as we return to an updated learning environment, and a stronger faculty team,
CKWA wishes to bring more positive surprises for us in the new school year.
We believe that this is a memorable moment,
because parents and students have started a new journey full of the unknown.
Adaptability, Courage and Perseverance are the spirit throughout this journey;
Growing to be world citizens with Chinese confidence is the destination of this journey.
Here we would like to sincerely share with you
all that has happened and is to happen in our school
and record every moment that we experience in this journey eternally.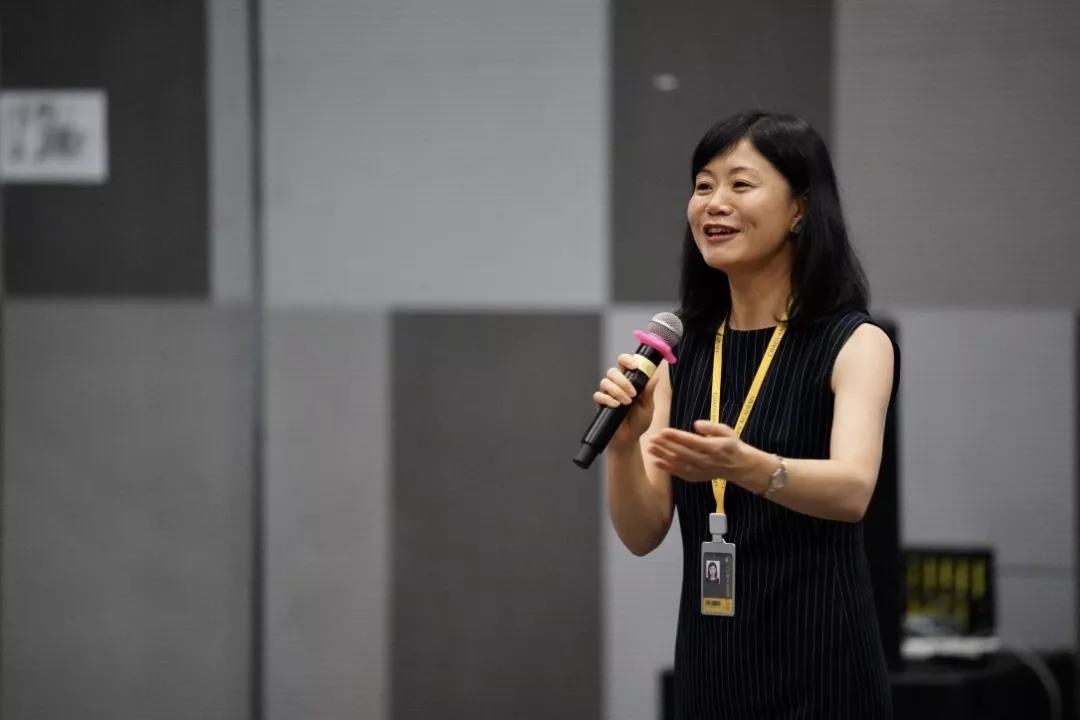 Staff Professional Development
With approximately 30 teachers, both local and international, joining CKWA, the faculty team is again strengthened and expanded in the new academic year. To help teachers get familiar with their new environment and work procedure, new teacher PD week was carried out from the 14th to 16th of August. Alongside classroom based professional training, new teachers also visited some Beijing landmarks, such as Art District 798 and Sanlitun.
Next week, we will move on to carry out our five-day Teacher PD week, which will cover various aspects, from teaching methods to subject exploration.
Transferring short-term training to long-term cultivation, fragmented time to holistic output, passive input to initiative exploration are another frontier research in education conducted by CKWA. These education-related in-depth initiatives will extend into every activity of this academic year.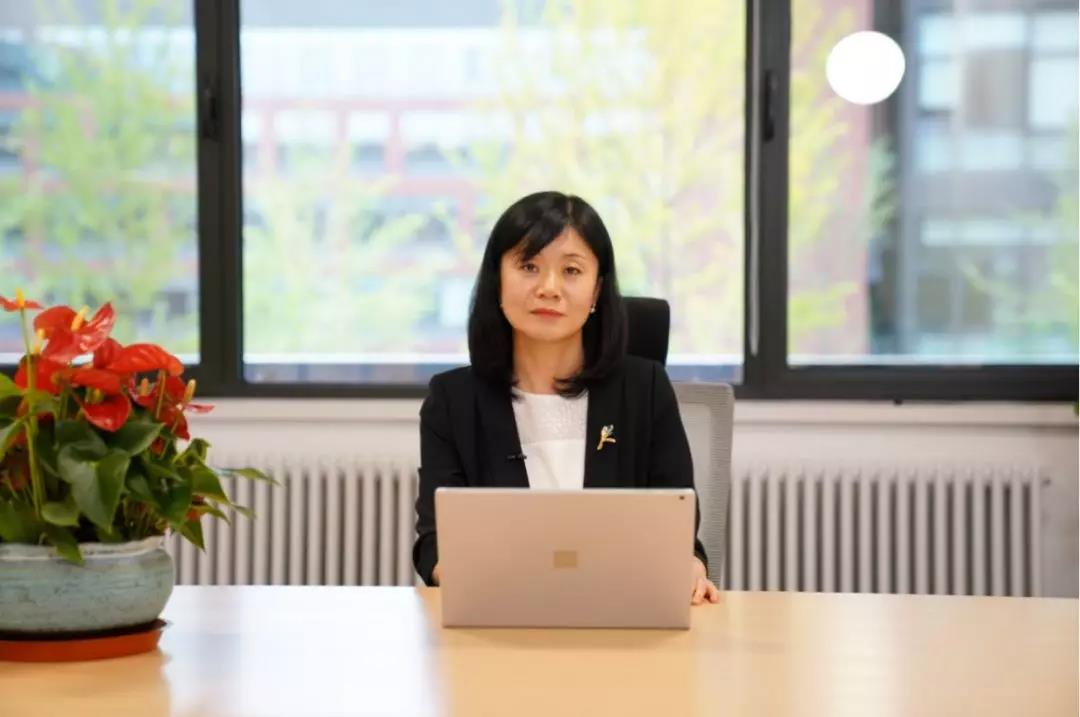 Positive Psychology at CKWA
Kaiwen happiness class is a series of family education course led by Christine Xu, the executive principal of Chaoyang Kaiwen Academy.
The course content includes but is not limited to "learning how to accompany children to do homework" , "how to help kids to deal with social conflicts" and various issues related to family education.
We will meet with you every Friday. You can choose to watch our video updated on Chaoyang Kaiwen Academy official account. At the same time, our classes will also sync up on Tencent video and Himalaya FM.
When we use "Kaiwen Happiness Class"to name this course series, we hope Kaiwen Happiness Class can accompany parents to better understand their role and face various challenges of being parents together.
We are looking forward to having you join Kaiwen Happiness Class and become better parents.
Tencent video :https://url.cn/5uyq8th?sf=uri
Himalaya FM