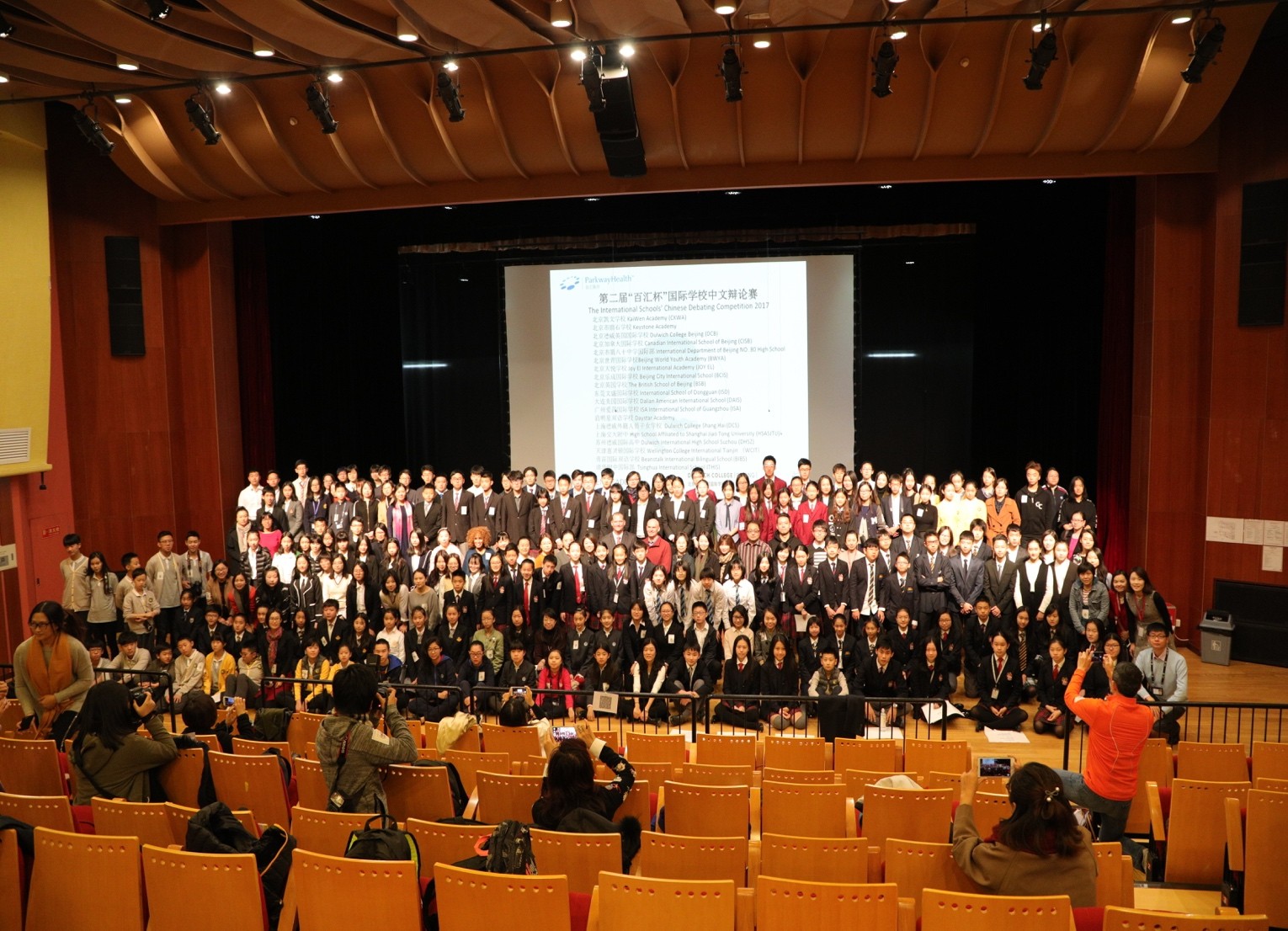 The Second Bacera Cup International School Chinese Debate Tournament, which was co-hosted by Kaiwen Academy and Dulwich College Beijing, successfully took place at Dulwich College Beijing on Nov. 4th. Although the Beijing Kaiwen Academy debate team had just been started three weeks prior, three debaters, with the guidance of the teacher from the Chinese Department of Kaiwen Academy, carried forward the spirit of " Demoiselle Crane " by preparing carefully and working hard, and they successfully progressed to the quarterfinals alongside 40 other debate teams from 19 schools from across the country. Student Li Jiaying was even awarded as the Best Debater of the Middle School Team. The Kaiwen debate and service teams as a whole were awarded with the Outstanding Team award, winning an honor for the academy.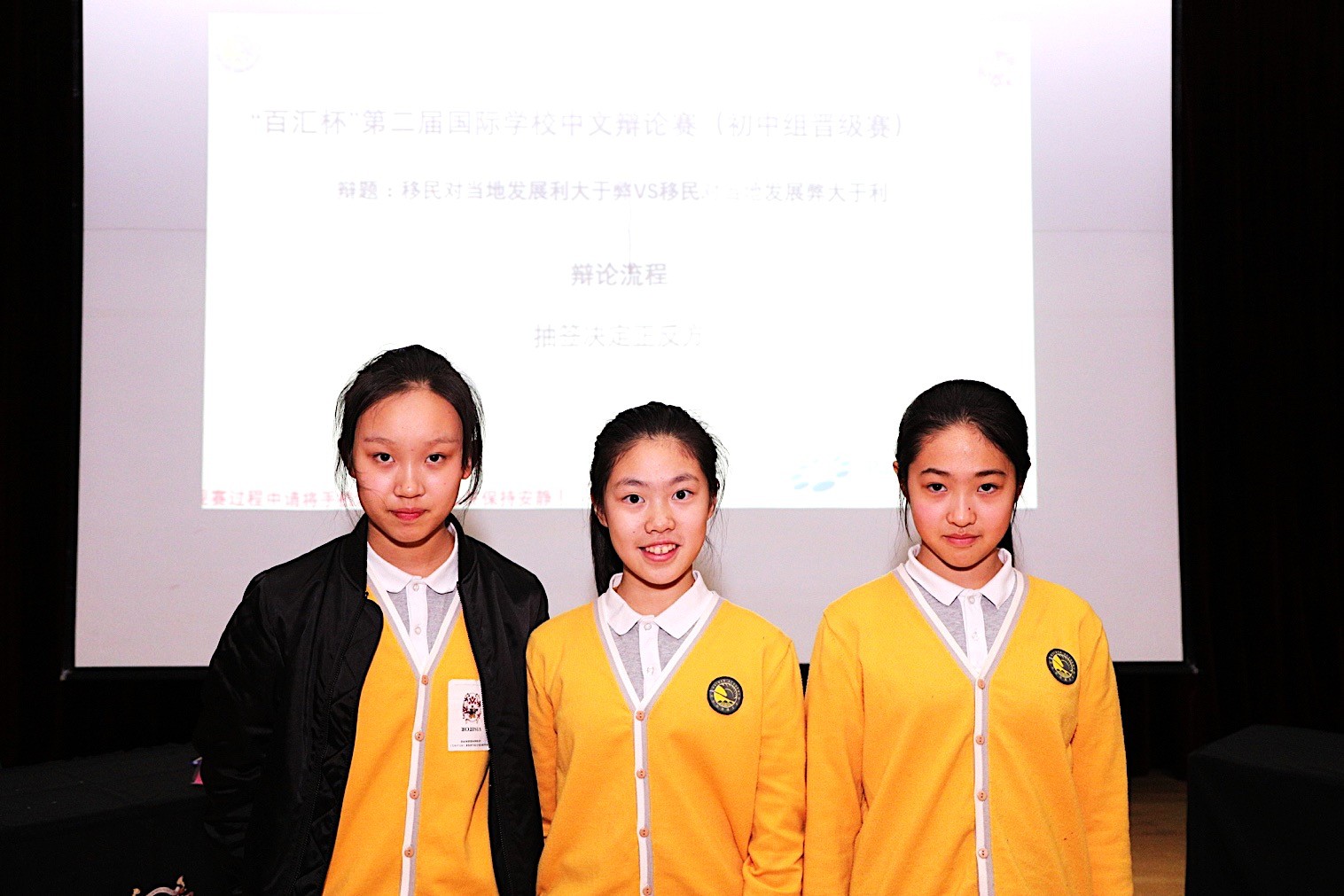 In this tournament, Kaiwen Academy was represented by three female debaters: the 8th grade students Xu Yuxi and Niu Moran and the 6th grade student Li Jiaying. Even though it was the first time for the three students, who did not have too much time to practice before the event, to form a team and enter the competition, they demonstrated full tacit understanding and perfect teamwork.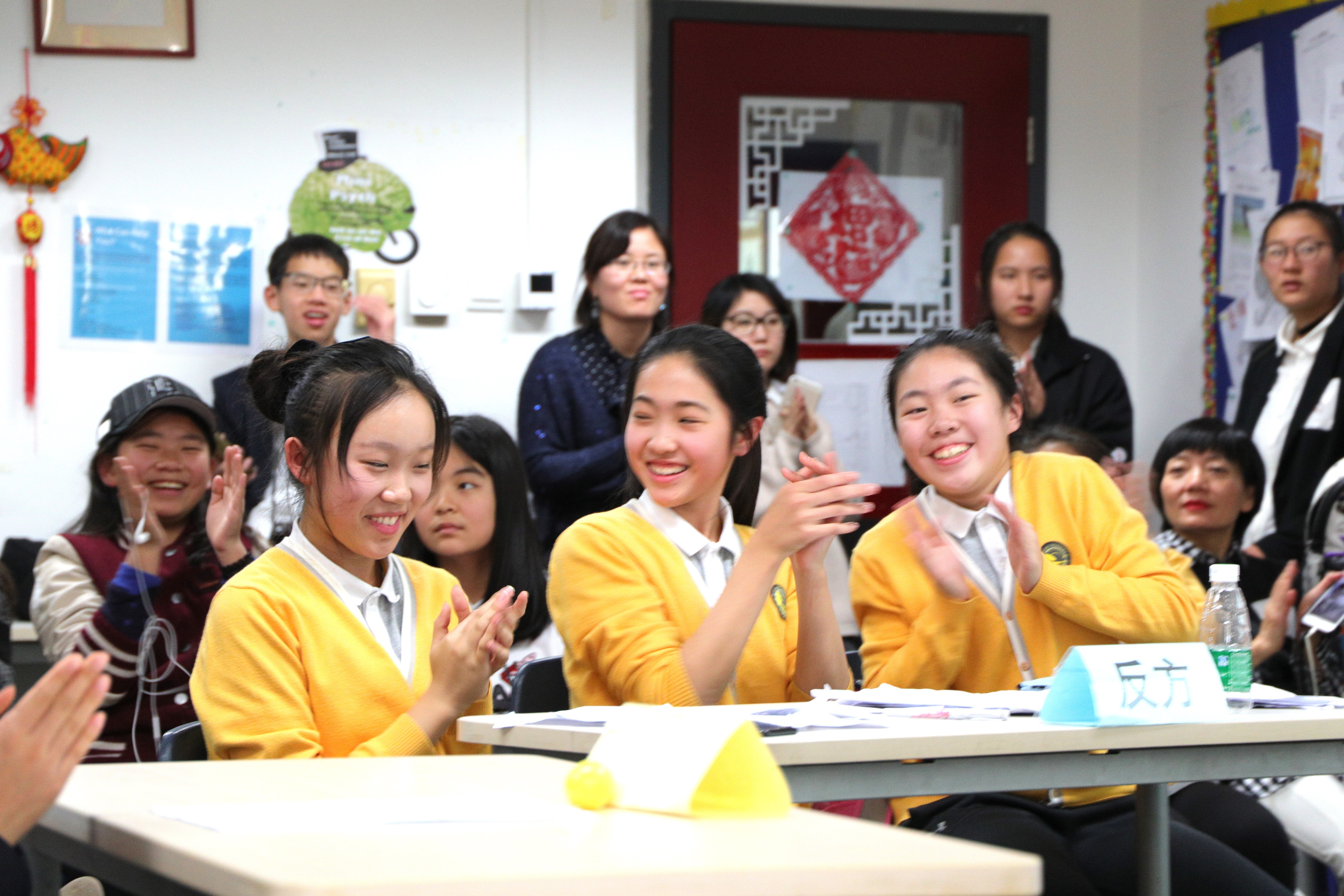 In the group phase, Kaiwen team faced Dulwich team one and then Tsinghua International School team one, with debate subjects that "the cram school is necessary for the students' growth process. Vs the cram school is not necessary for the students' growth process." The affirmative side and negative side were decided by lots drawing, and Kaiwen team was the negative side, i.e. "the cram school is not necessary for students' growth process". Having gone through two rounds of acrimonious debates, Kaiwen team progressed to the quarterfinals after two straight victories with clearer arguments, better argumentation levels and content.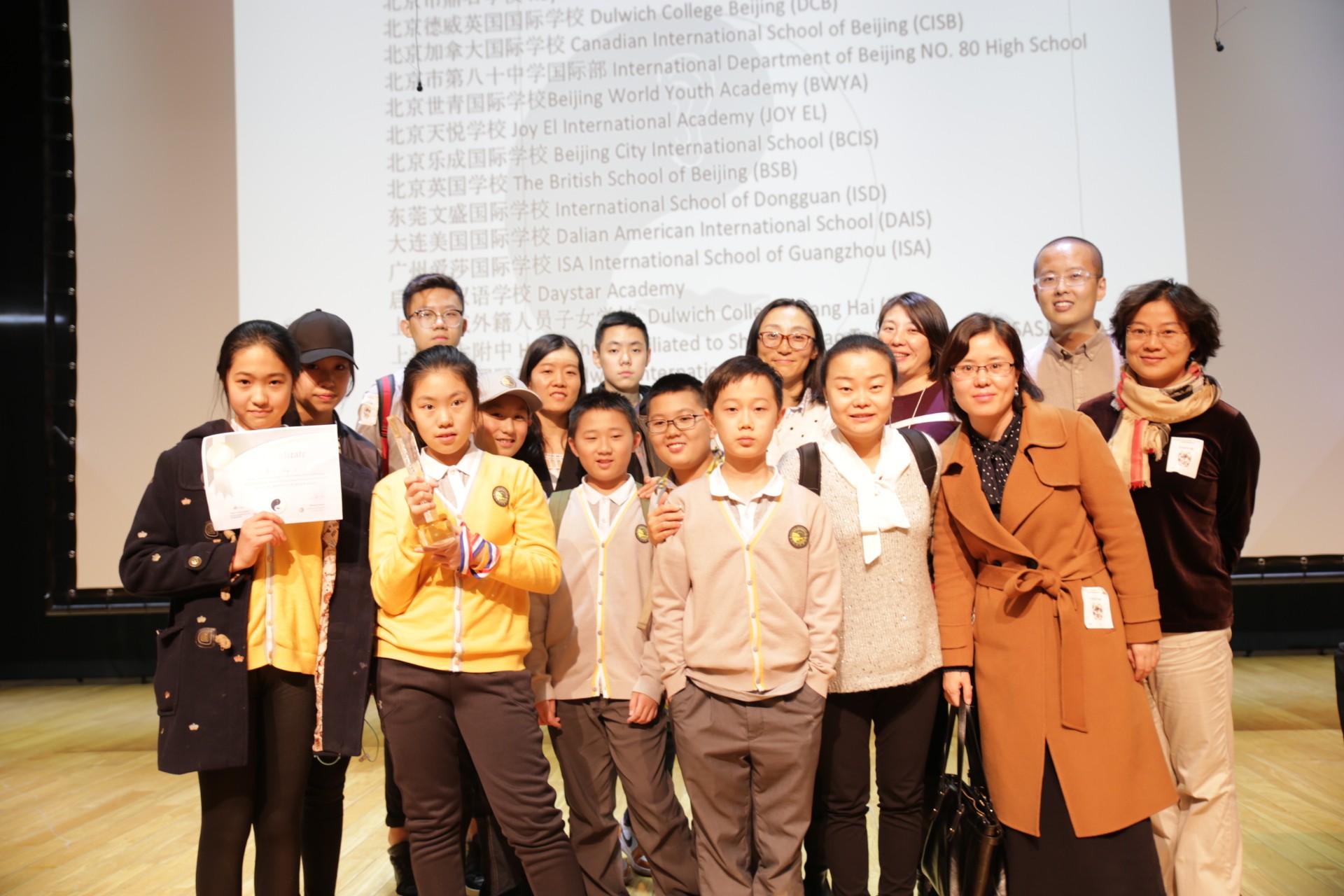 Just as President Bo Cineng said in the opening statement, the greatest significance of the debate was not to win the championship: "Why do we participate in the debate? There are two main reasons: First, to be able to understand our opinions more deeply and state them to the other side reasonably; second, to be able to listen to different views and different conclusions as well as the grounds and reasons argued by the other side. This is a very important step in understanding the world.