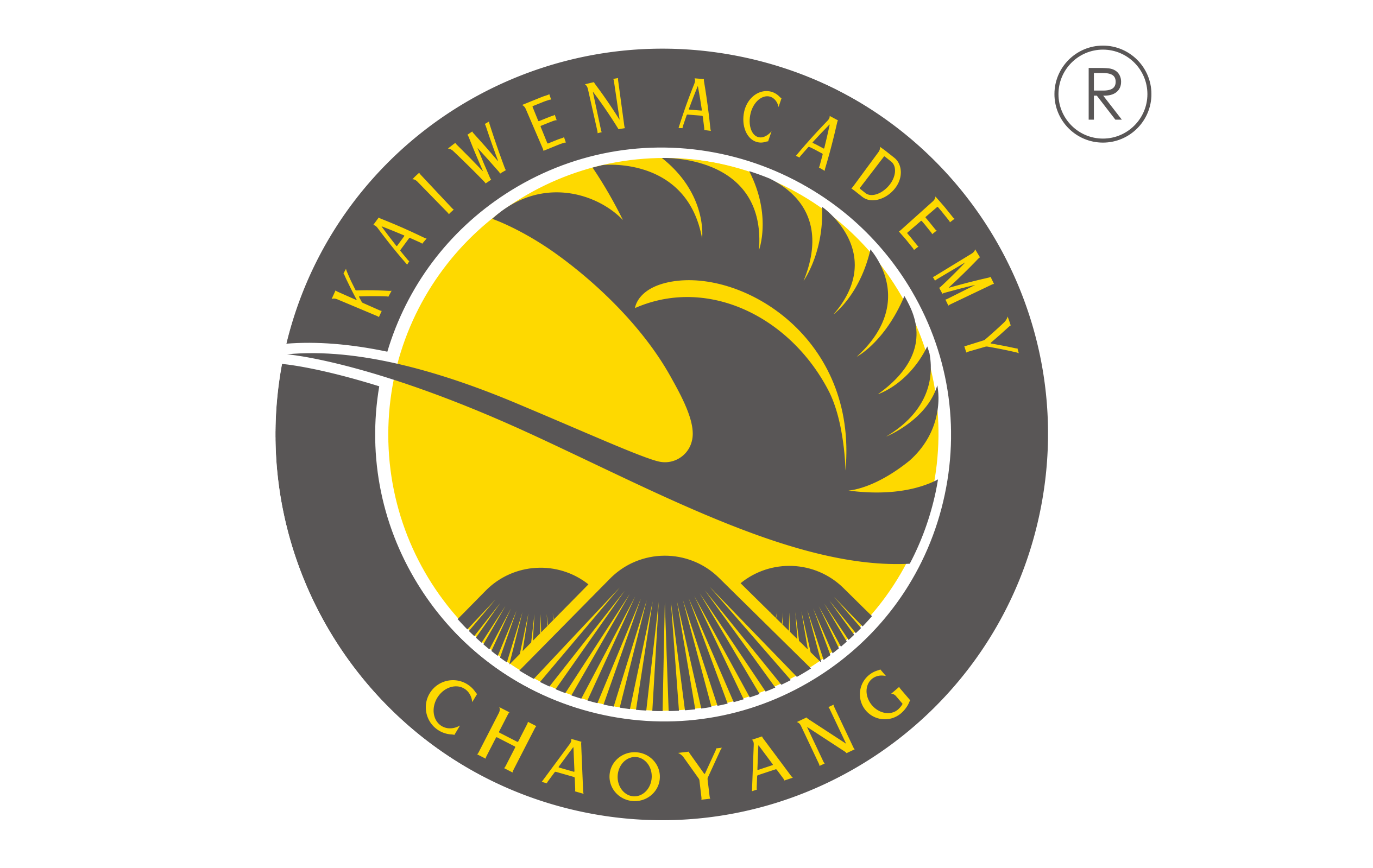 Dear Parents,
This is my final letter prior to the winter holiday, which causes me to reflect back over the past four months and the wonderful range of activities which our pupils have engaged in. Whether it has been in academic pursuits or across a range of sporting, artistic, musical and service actions, all of the children have grown and learnt a great deal.
The school has taken great strides forward also over the term. Most importantly we have continued to enhance our academic arrangements, developing a clearer and more focused curriculum for English, Maths and Science in the primary school, as well as an enhanced assessment procedure in the secondary. Our boarding programme too has been strengthened through the appointment of additional house tutors who are helping to ensure that our boarders benefit through extra help from specialist teachers during the evening homework sessions in the boarding houses. Our drama programme has benefited hugely from the excellence of the visiting experts from the Globe Theatre in London. And our school has become a kinder, happier place through the further development of our anti-bullying initiatives and the advancement of our well-structured disciplinary system. I do hope that all primary parents were able to see the short anti-bullying video produced during last week which showed the work done by the children as they reflected on these issues.
It is a true pleasure, then, to walk around the campus each day and to be greeted with such enthusiasm by the children whether they be in Lower Primary or in Upper Secondary. The children at CKWA know they are cared for and know that they are benefiting from a very special and excellent education here, based around strong relationships between adult staff and pupils, as well as a carefully designed and administered curriculum.
There is much to be excited by too in these closing days before the winter holiday. As I write on Thursday, we are looking ahead to this evening's performance from our CKWA musicians in the theatre. As you receive this newsletter on Friday, our school prefects will be visiting Xing Zhi Experimental School to present gifts from CKWA children, as the wish tree project reaches its conclusion. We were delighted that so many children wanted to make a wish come true; every request was taken from the tree and we hope that many children will feel the warmth and excitement of giving and receiving gifts as a result.
Next week we will hold the house singing competition on Friday 20 December, for which the whole school has been preparing Christmas themed songs over recent days; it promises to be a very enjoyable event. Before that, and of great importance, the secondary pupils will be sitting their first semester final exams in Maths, English and Chinese. These provide a crucial snapshot of their progress over the year and I encourage all of the secondary pupils to work hard over the coming weekend to complete their preparation.
Further secondary school first semester final exams, in Sciences and the Humanities, take place when we return to school in January, when primary school testing will take place as well. Very significantly, we also look forward in January to welcoming a team from the International Baccalaureate who will spend two days at CKWA meeting our teachers, pupils and some parents, as we progress towards full accreditation for the IB Diploma.
All in all, whilst we are drawing towards the end of the semester, there is still a great deal happening at CKWA to give our pupils an ongoing sense of achievement and excitement.
Yours Sincerely
Andrew Leale
Deputy Head at CKWA