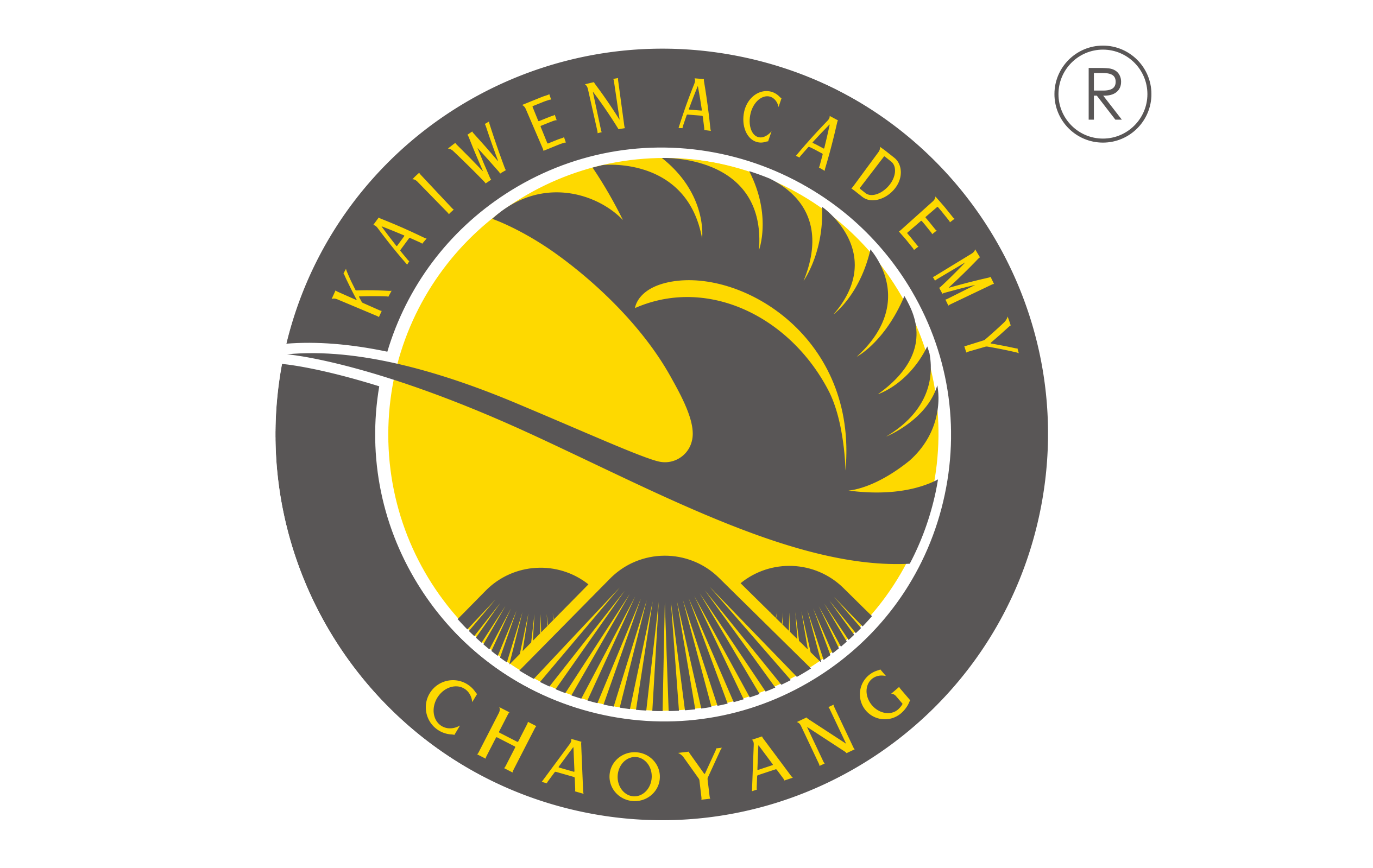 Dear Parents,
Excitement has been growing around the campus this week as we all look forward to Friday's performance of Shakespeare's 'A Midsummer Night's Dream' by our Secondary School pupils. I do hope that many parents, as well as members of the school, will have the chance to see the show, for which a huge amount of preparation has been made. Our actors and actresses have been rehearsing each evening after school and, given the evidence from the scene performed in assembly on Monday, it promises to be a wonderful show.
The experience which the performers have gained is a wonderful example of the nature and value of the holistic education which CKWA offers; none of them are drama specialists – they spend their days studying Maths, Sciences and other traditional academic subjects. However their university applications will have been enhanced, their English language skills strengthened and their self-confidence grown as a result of their involvement in the play; their lives are richer for their participation.
Of course drama is only one of many enriching aspects of our school. Another key aspect of this is the wide choice of sporting options available to all of the children. In this week's primary assembly we heard more of these opportunities in sport, as we were able to acknowledge the excellence of the Kaiwen Cranes Under 12 football team, who are having the chance to represent the school each weekend in the Beijing Soccer League. In the Secondary School, meanwhile, our Under 18 basketball team enjoyed an exciting match against Keystone Academy last Monday. For other children it will not be sport but the chance to extend their interests during ASAs through, for example, dance or coding or robot building activities that will add to their weekly experience. Finally, and impressively, our prefects are spending some of their spare time taking forward our school Wish Tree Project. This is a wonderful opportunity, made
possible through the valued support of our parents' committee, for our children to enjoy the reward of helping others who are less fortunate than themselves. Wishes have now arrived from children at our partner school and being hung on our beautiful Christmas tree in the primary and secondary reception areas, so that Kaiwen boys and girls can take a wish and make it come true by providing a small gift to be delivered towards the end of term by our school prefects.
There are many different ways at CKWA for our pupils to test themselves and gain confidence outside of the classroom and we hope that every child will take advantage of some of these opportunities.
Of course, at the same time, academic progress remains at the front and centre of our pupils' focus. I very much enjoyed meeting a number of secondary parents this week as they visited for Parent Teacher Conferences. It was clear to me, and I hope to parents, that there is a genuine warmth between pupils and teachers at our school. This warmth of relationship is most valuable in helping the children to learn, in the knowledge that their progress is important to us all. In the primary school parents have also visited to attend an English Literacy Curriculum Workshop led by our Primary School Coordinator, Mr David Cairns, and our Head of Primary School English, Miss Sharon Kim. We were pleased to share in this workshop the methods in use which have helped our primary pupils to make very dramatic improvement in their English language skills over the past year. The concept of 'value added' (the improvement made in pupil's levels of attainment which is above that which would typically be expected) is gaining increasing emphasis within education. As a school, we are proud to be able to say that 'value added' at CKWA is superior to other schools. As a result, parents can be confident that, wherever their child starts, they will be overtaking children in other schools during the academic year, owing to the dedication and hard work of our pupils and teachers.
Finally, with Anti-Bullying Week now complete, I wanted to thank all parents for the support they provide in emphasizing the importance to their children of being kind to each other, and in helping their children to understand how to respond if they might at any point be the victim of unkindness. There are always areas for us to work on as we aim to further improve behaviour; one particular area which I am giving attention to at present is behaviour on school buses. As in other areas of school life, pupils who take the school buses must play their role in supporting school expectations, and it is my intention to appoint a number of 'Bus Monitors' in the coming days to encourage pupil leadership in this area. As you will see from this and other measures, although we have recently held an anti-bullying week, it is an aspect of school life where we are constantly vigilant and continue to address throughout the academic year.
Yours Sincerely
Andrew Leale
Deputy Head at CKWA