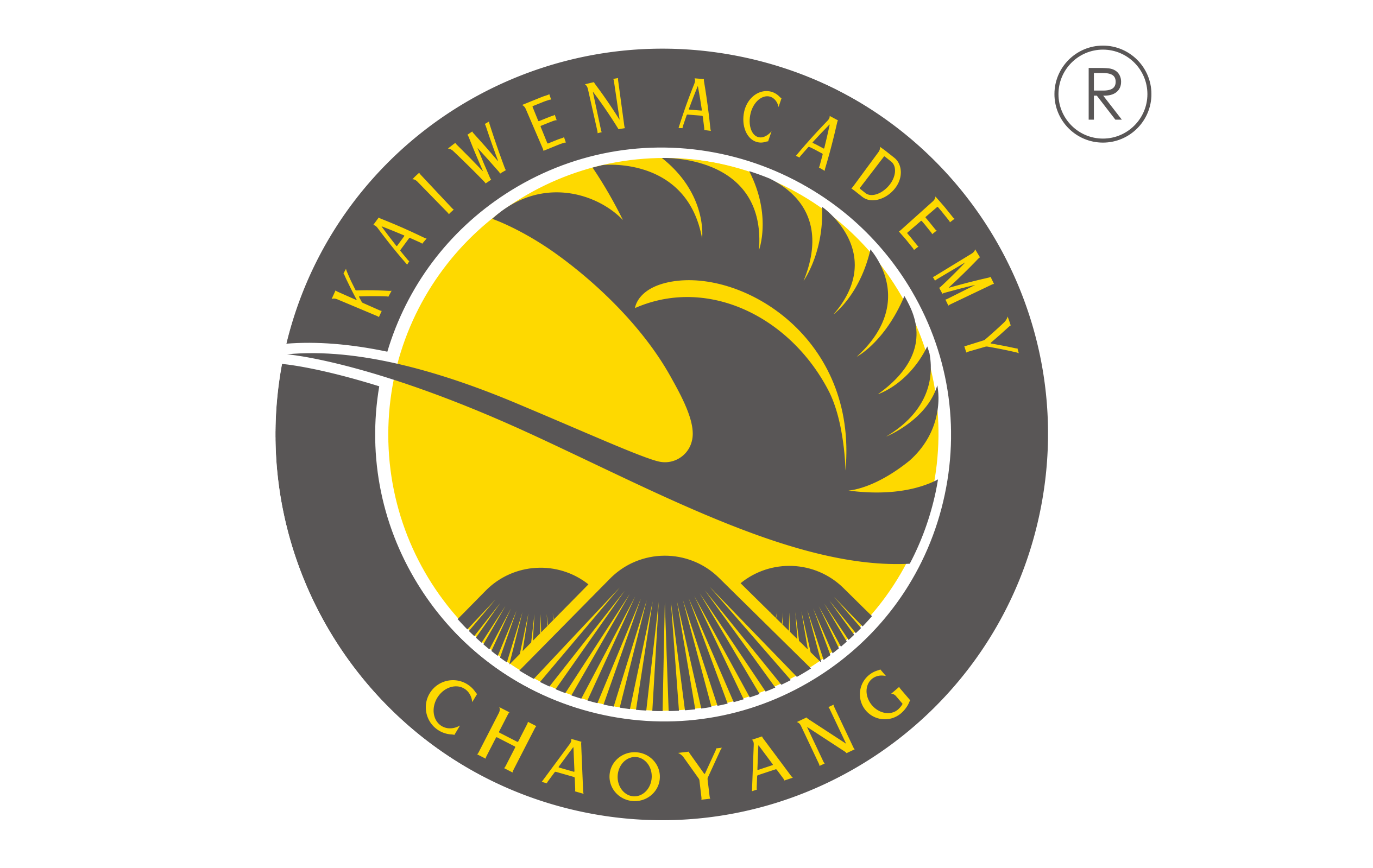 Dear Parents,
During the past weekend Principal Xu and I were invited to join representatives from across China at the Vision of International Schools Conference in Beijing. At the end of the weekend we were delighted to collect, on behalf of Chaoyang Kaiwen Academy, an award recognizing the school's place amongst the very best new international schools in China. It is a matter of great pride to us all that CKWA's reputation continues to grow so markedly.
Earlier in the weekend I was allowed the opportunity to address delegates at the conference on the Leadership Programme which is becoming an ever stronger feature of the holistic education which our school offers. At the same time as I was speaking in Beijing, Kaiwen pupils were competing at the RoboRave Robotics Competition in Japan, showing their own leadership skills in action as they presented their work confidently to an international audience. I am delighted to report that, amongst an entry of over 500 students, our secondary team achieved second
place in the 'line following' category, whilst our primary team was also one of eight schools
placed in the top category.
Back at school on Monday, pupil leadership was again evident as two of our new school prefects led our secondary assembly, which featured some wonderful singing from the Grade 7 choir, as well as a thoughtful presentation ahead of anti-bullying week. Leadership extends through the school as shown by the impressive manner in which two of our Grade 5 pupils introduced the primary assembly last Friday. That primary assembly saw teams from our six houses compete in the junior house mathematics competition, to the excitement of the entire primary school.
Butterfly House was eventually victorious over runners-up Orca House. It was pleasing to see our two newest houses leading the way in this well contested event, which emphasized both the importance that we place on academic achievement and the value of teamwork and competition.
The great advantages of our well balanced bilingual primary curriculum have been further emphasized over the past week to those who were able to attend the primary school presentation on English Literacy, which followed on from the recent address on the Maths and Chinese curriculum. We are hugely encouraged by the very significant progress that many of our pupils are making in their English, through both the daily emersion which they benefit from and the carefully constructed classroom programme overseen by Emma Scott and David Cairns. The balance achieved between our core subject areas of English language, Chinese language and Maths is essential in developing academically confident bi-lingual and bi-cultural pupils.
Meanwhile, in the secondary school we continue to focus on the important role which homework plays in ensuring the best possible progress of our learners. Pupils throughout the middle and high school are making increasingly good use of their Planner Booklets to record their homework and to ensure that its completion is signed off each week by their parents or, in the case of boarders, their housemaster or mistress. We urge parents to continue to pay careful attention to this responsibility as we seek to build ever growing triangulation between teachers, pupils and parents.
Finally, may I draw your attention to the forthcoming performance of 'A Midsummer Night's Dream' at 7pm on Friday 29 November. Parents, wider family members and friends are very welcome to attend what promises, on the back of the unique support of our Globe Theatre
practitioners and our own fine drama department, to be a wonderful show. We very much hope that many family members will wish to join the performance, for which our actors have been preparing hard through much of the past semester.
Yours Sincerely
Andrew Leale
Deputy Head at CKWA