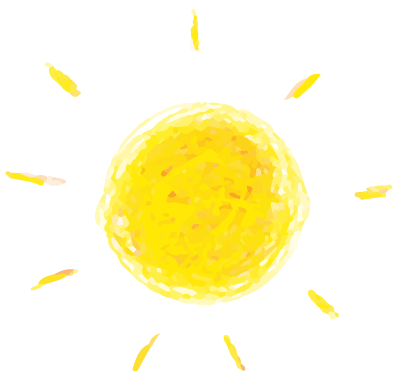 We would like to invite you to join the Kaiwen Happiness Class and become better parents.
Kaiwen happiness class is a series of family education lessons led by Christine Xu, the Executive Principal of Chaoyang Kaiwen Academy.
If you are confused as you select a school for your kids;
If you want to know how to choose between different curricula;
If you are keen to learn how to set rules and how to reason with your kids;
If you are interested in the communication channels used by famous educators when they meet elite school students…
As we seek to layout a blueprint for your relationship with your child, we look forward to meeting parents every Friday to discuss every corner of family education and to probe the theory of education and happiness.
In the first lesson, we will share an overview of the course.
Principal Christine Xu will also address the following questions:
Why as a school are we committed to promoting the growth of parents?
Why is parents'growth so important to children's growth?
Why is this course called a Happiness Class?
What characteristics do growth-oriented parents have?
 Why is a school committed to promoting the growth of parents?
Please click the link to watch the full video
https://mp.weixin.qq.com/s/bQnvNmdH9yQN5jiWBh_cng