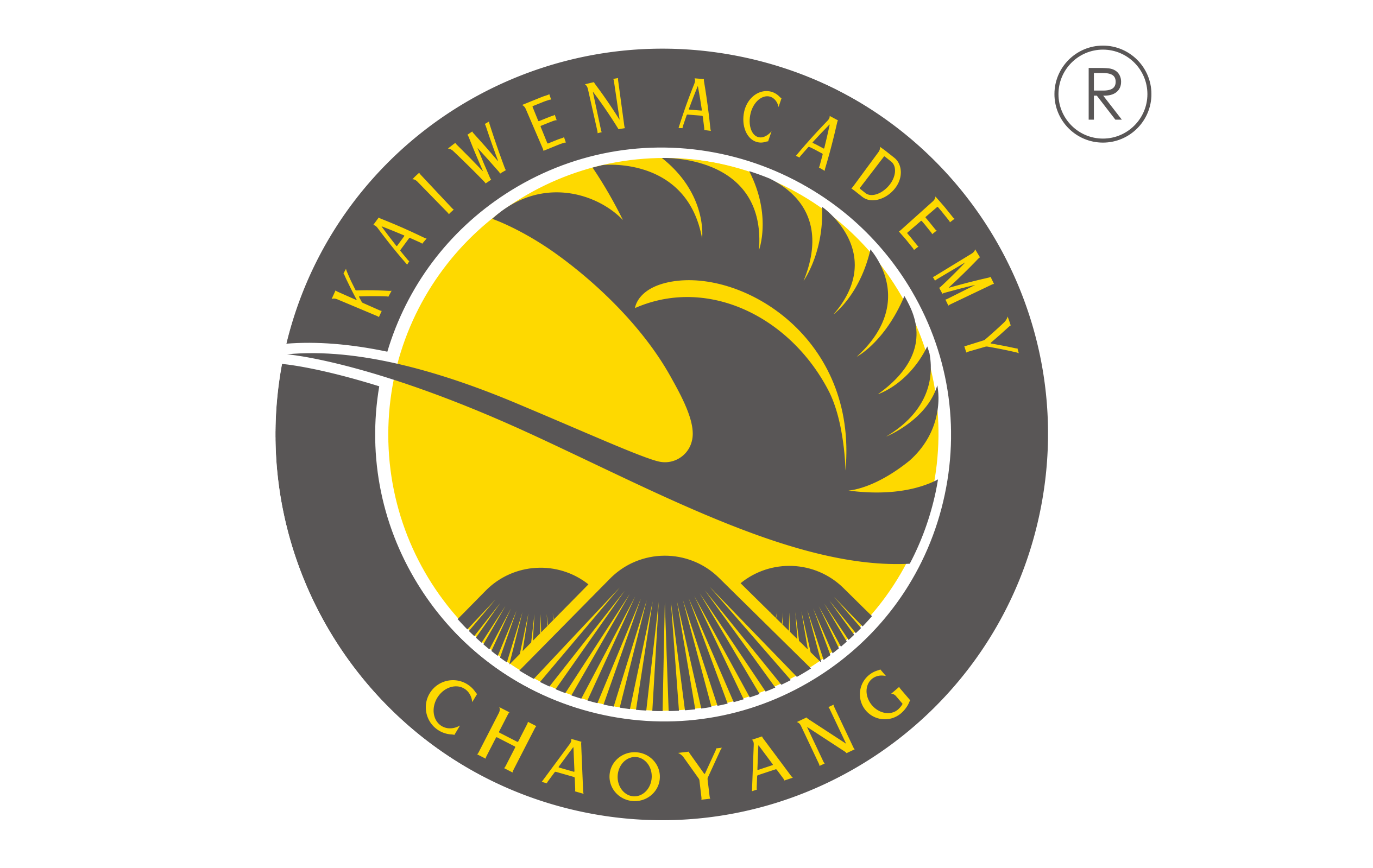 Dear Parents,
It has been a busy week at CKWA, as primary school parent teacher conferences have taken place and secondary school mid-semester reports have been shared. As I walked around the primary school building during these conferences, speaking with both teachers and parents, I was struck by how invested we all are in the children's development; the excitement which parents feel on hearing of their child's good progress and the enthusiasm that staff have for parental involvement were equally evident. The triangle of support between children, parents and teachers is so very important to all of our pupils' learning.
In the middle school, the children are now approaching their mid-semester tests, which provide an important barometer as to their progress to date this year. The academic and English language progress that pupils make in the middle school is crucial to their ultimate success, as our high school pupils are learning as they look towards their university applications. This week many of them have visited the largest Beijing Higher Education Fair and came back excited by the opportunities opened up to them in the UK and the US as a result of their bilingual education. Next week Mr Vincent Harris and Mrs Tina Li of our University Guidance Team will address G10-G12 parents to share further details of these opportunities and to explain how a CKWA education is helping our pupils towards their goals.
The support of children in their university applications is one example of the many additional services and opportunities which are provided by CKWA. Many of the other aspects of our holistic education will also strengthen our pupils' university applications. One example of this is the unrivalled drama programme which is offered. Next week we will welcome to the school two practitioners from The Globe Theatre in London. The Globe is perhaps the most famous theatre in the world, rebuilt in the 1990s in the style and on the site where Shakespeare's plays were originally performed in the early 17th century. I was lucky enough to attend one of the first performances at the new Globe in 1997, performed in typically rainy London weather in the open air theatre! We are hugely honoured that our Globe practitioners will be working with Kaiwen pupils, ahead of our own performance of 'A Midsummer Night's Dream' at the end of November and indeed that some of our children will have the opportunity to visit The Globe in London for an intensive Shakespearean drama course during the New Year vacation.
Another outstanding aspect of CKWA's modern, holistic education is our STEM (Science, Technology, Engineering and Maths) programme. We were greatly excited this week to receive confirmation that staff and pupils from CKWA will have their work published in the leading international science journal on Pharmacology and Toxicology. Our congratulations go to Sophia Li (Grade 9), to Dr Edward Gasanoff (of the Physics Department) and to Mr Paul Hanlon (our Head of Science), whose joint work on Endocrine Disruptors, Novel Pharmaceuticals and Artificial Enzymes will be appearing in the forthcoming issue. Their interdisciplinary approach to the challenges presented when researching this important area, combined aspects of physics, chemistry and biology, in much the same way as CKWA's science department educate children throughout the school. CKWA is moving forward to be a leader in Chinese and indeed global education in the area of STEM.
Yours Sincerely
Andrew Leale
Deputy Head at CKWA