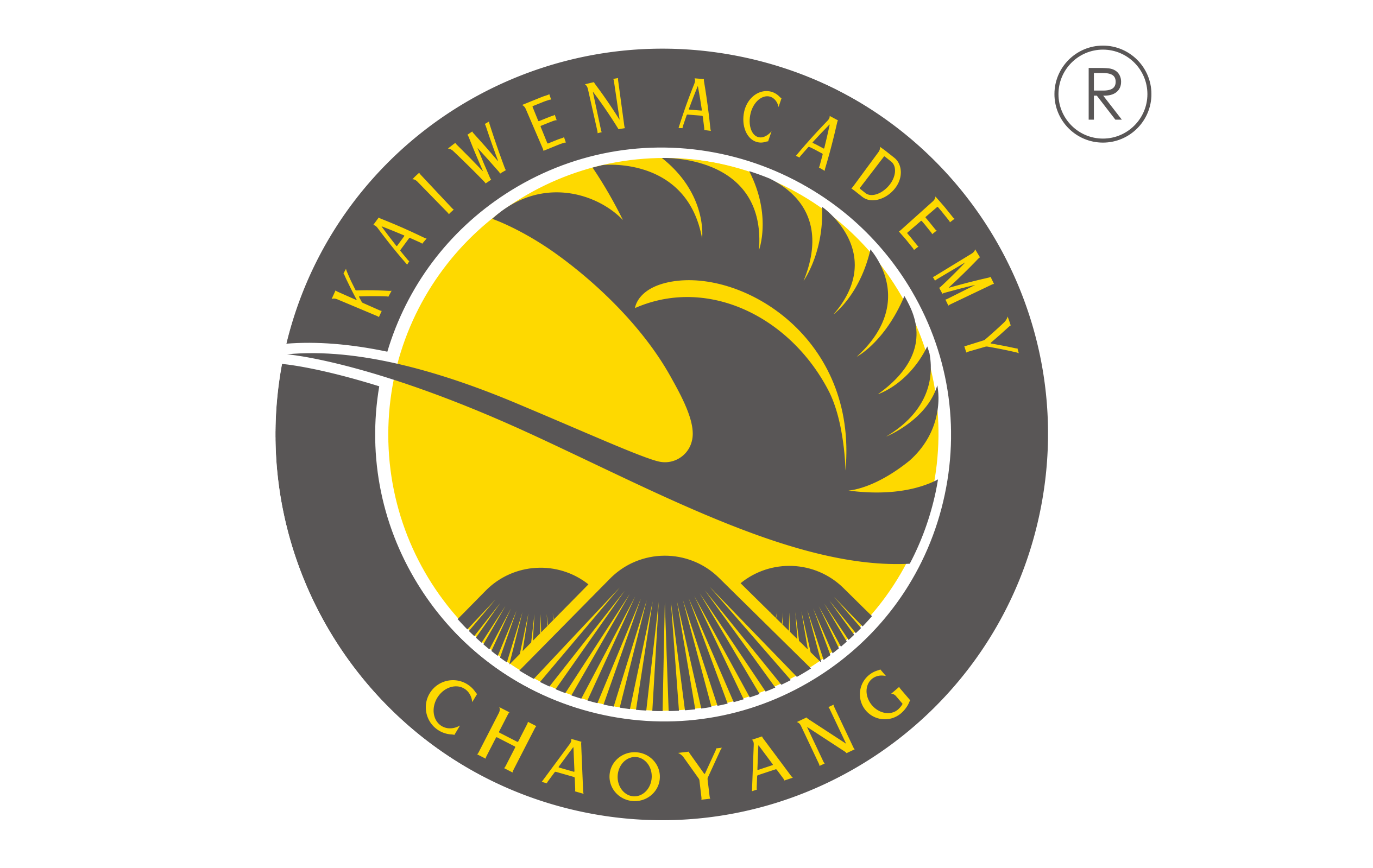 Dear Parents,
As term has recommenced following the national holiday it has been a great pleasure, once again, to witness the children enjoying their learning within such a vibrant and supportive community.
We have seen of late how important community is at so many different levels. The whole school gathered as one for the flag raising ceremony on the Friday before the holiday, recognizing our shared appreciation of the Chinese community in which we all live, and to celebrate the 70th anniversary of modern China. This week the children have been looking forward with excitement to joining their house communities for sports day on Friday. Our rapidly growing school is divided into six houses – Tiger House, Lion House, Dolphin House, Panda House and now both Orca House and Butterfly House. The house system which we have introduced provides a wonderful opportunity for children to build new friendships in their house community, with those in other classes within their grade but also with those of other ages, as each house brings together children from every level in the school. As well as generating exciting competition in sport, the houses will help to create an ever-strong sense of belonging for every child at CKWA. We hope too that participation in sports day will develop character, as the children learn to compete fairly, to show modesty in victory and graciousness in defeat.
Our school, our house and our class communities also offer valuable leadership opportunities for the boys and girls. This week we are appointing a head boy, a head girl, school prefects and both secondary and primary house captains in all six houses. Meanwhile the school council is being selected with a representative from every class in the school. Abilities in leadership,representation and negotiation are valuable 'soft skills' which will be of great worth to our pupils as they grow; I look forward to hearing the 'student voice' of these various groups in the coming months.
One aspect of the school which the school councils will, no doubt, have views on is school uniform! I am conscious that new uniform has not been as easily available in all sizes as we would have liked up to this point and am sorry that some of you have faced delays in this regard. However, I am assured that the new online uniform store is now fully up and running and hence I look forward to seeing all of our pupils appropriately dressed in both Kaiwen Academy shirts and Kaiwen Academy pants in the coming weeks. The role which uniform plays in emphasizing our shared membership of the Kaiwen Academy community is of great importance and the boys and girls can anticipate high expectations from their teachers with regard to uniform.
At the same time as enjoying our community of pupils and teachers, we draw great sustenance from wider groups, none of which is more important than our parent body. I truly believe that the shared goals of teachers and parents are crucial to every child's success at school. Hence I am excited to report that our new Parents' Committee is now formed; it will be a valued source of advice, support and feedback to the school. With representation from the professions of media, law, medicine and academia we feel very fortunate to benefit from the friendship of such an esteemed group and indeed the friendship of our wider parent body. Principal Xu and myself will be meeting with the new Parents' Committee for the first time at the end of this week and look forward to sharing move of our plans for the ongoing development of the school with them.
We are also looking forward to our forthcoming school Open Morning on Thursday 24 October. That we already have so many families looking forward to visiting on that day is a testament to the ever-growing reputation of Chaoyang Kaiwen Academy. Most importantly, I know that our visitors will be excited to see the wonderful enthusiasm that our children show for their education and the warmth of our large and inspired CKWA family.
Yours Sincerely
Andrew Leale
Deputy Head at CKWA