At least 8 arts and sports period per week for well-rounded personal development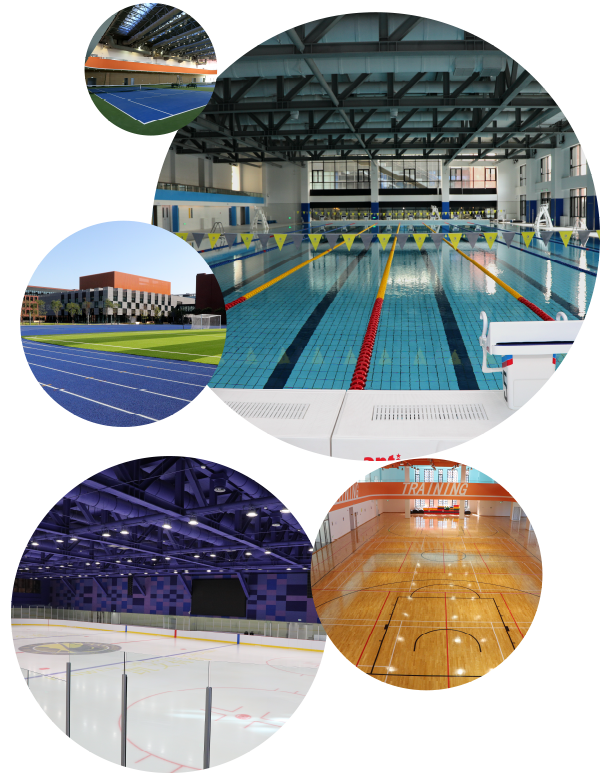 Sports Facilities
Football Field, Basketball Courts, Tennis Courts, Track Field, Ice-skating Rink, Swimming Pool and more.
Global Partners
We partner with MLB and other domestic and international sports organizations and employ professional coaches to provide students with a variety of opportunities.
Sports Clubs
We plan to establish various professional sports clubs, such as tennis, football, basketball, field hockey, ice sports, and water sports to provide students with professional training and competition opportunities.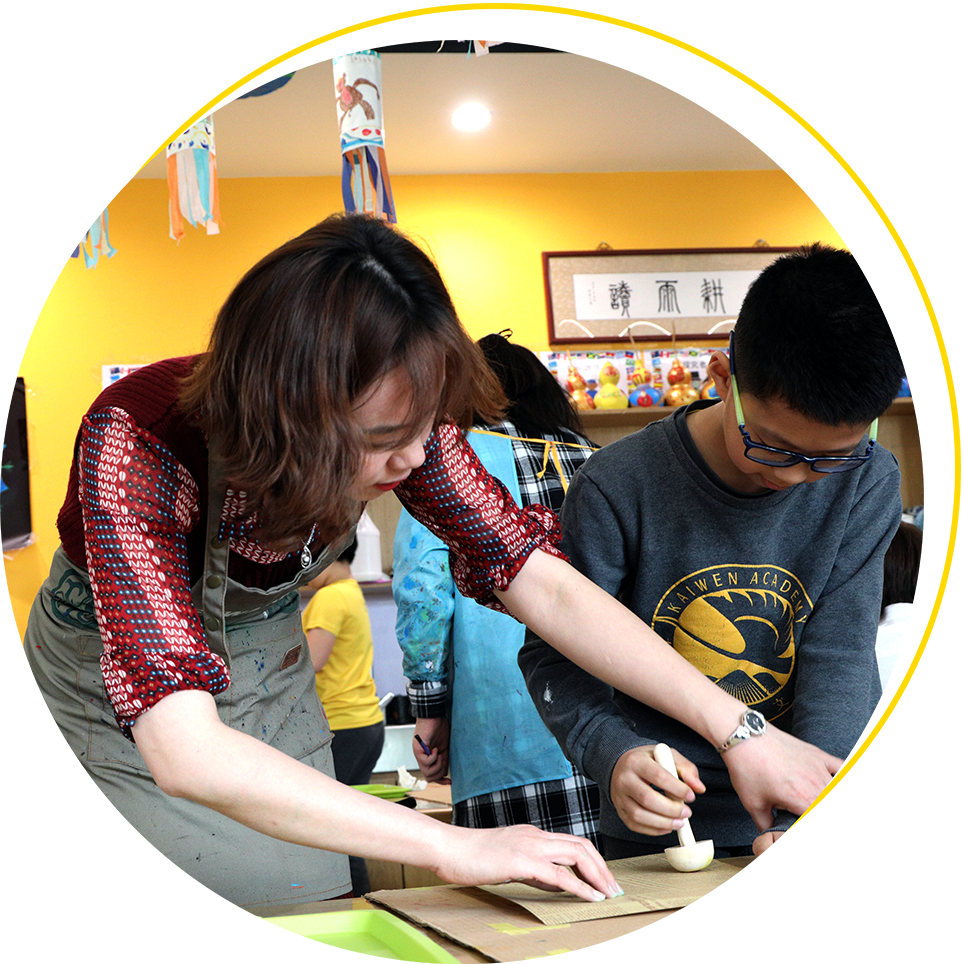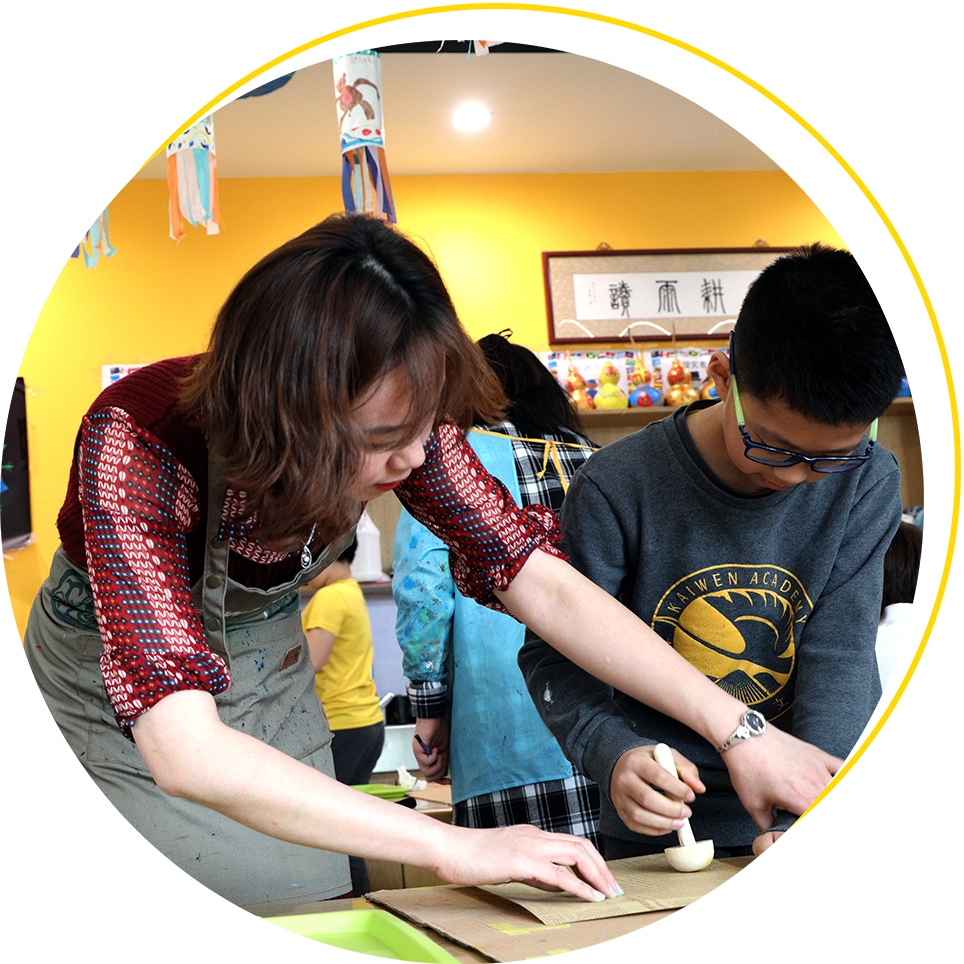 Performance Center
The Performance Center is equipped with a 220-seat Black Box Theater and an 800-seat theater. Drawing on the successful experience of well-known theaters at home and abroad and relying on traditional Chinese culture and world arts and culture, the Performance Center cultivates elegant aesthetics.
Global Partners
We partner with domestic and international professional arts organizations and employ professional artists to provide students with a variety of arts guidance.
Arts Courses
High-quality and diverse arts courses such as visual arts, dance, vocal music, and piano with the provision of professional art guidance while retaining personalized aesthetic styles and preferences, and at the same time, allowing hobbies to develop.