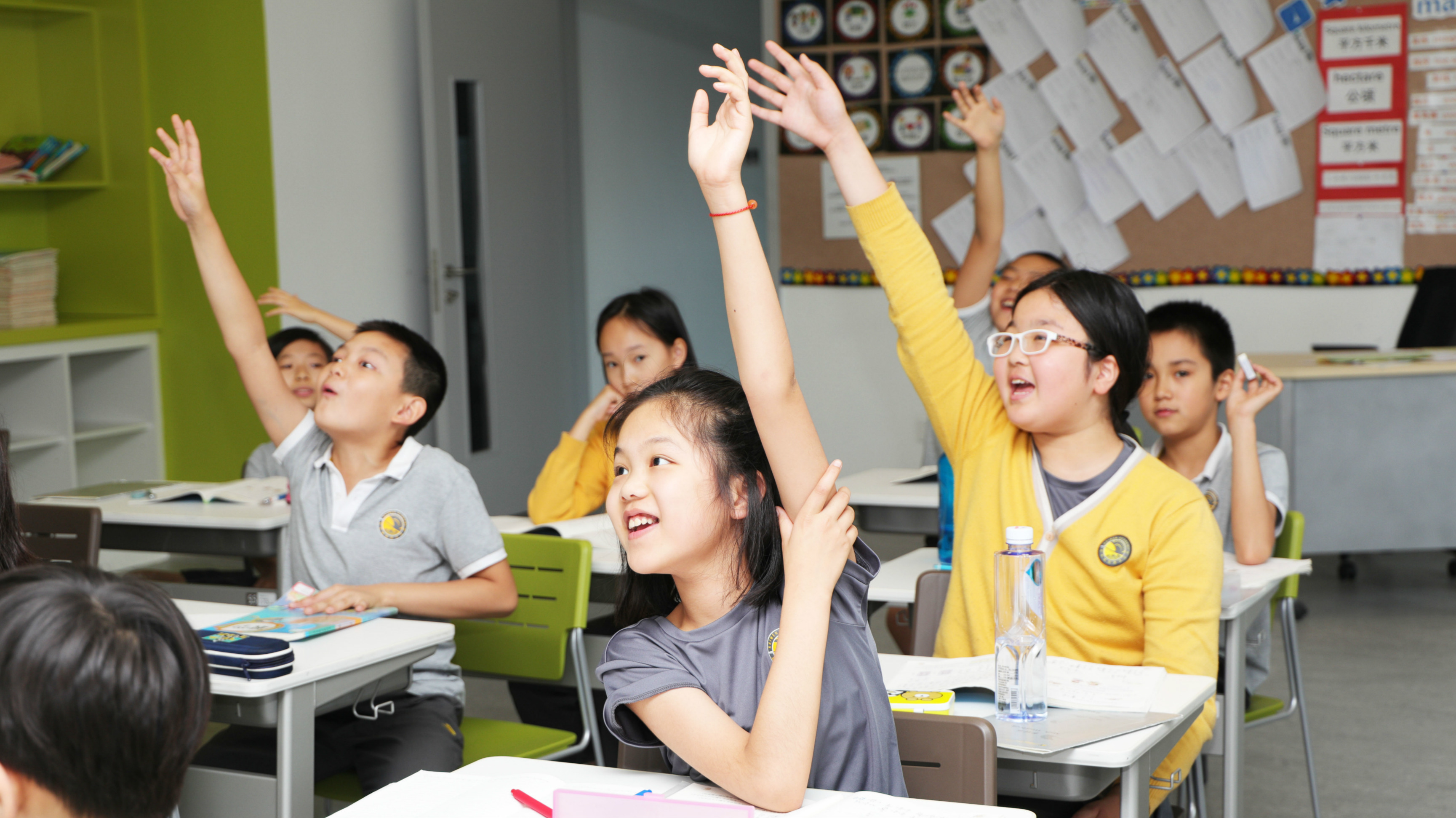 Chaoyang Kaiwen Academy is committed to providing its pupils with the very best teachers from China and Overseas. Great importance is therefore placed upon our recruitment process, to ensure that we can bring into our community the most enthusiastic and highly experienced teachers. Over 50% of all of our teachers have completed a Masters' Degree, with a number holding Doctorates.
Teachers who are experienced in the IB, iGCSE and A level.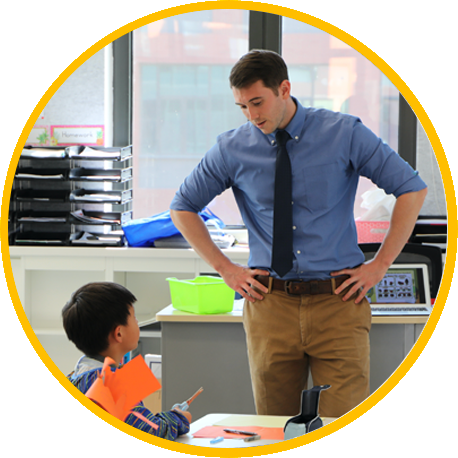 Overseas teachers who are from a range of English-speaking countries.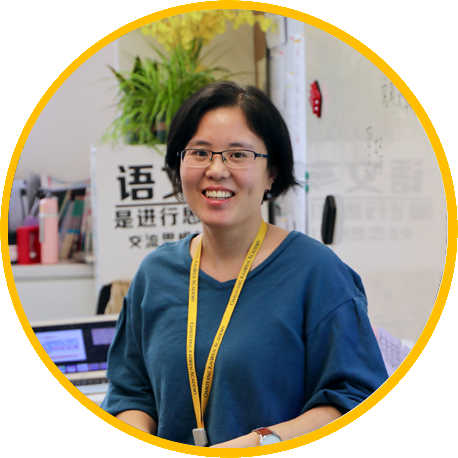 Chinese teachers possessing rich experiences in bilingual education and in teaching international curricular, many of whom are graduates of overseas universities.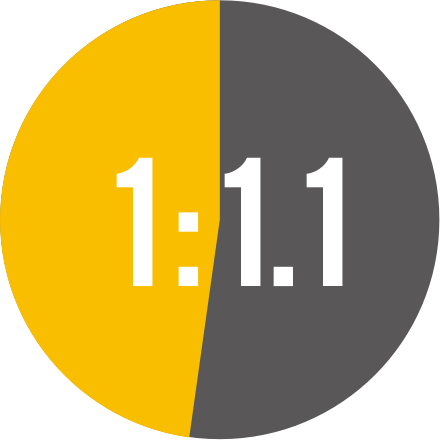 Ratio of Chinese teachers to overseas teachers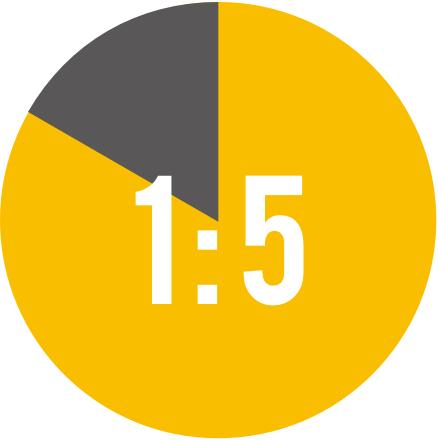 Ratio of teachers to students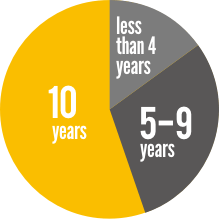 Years of Teaching Experience