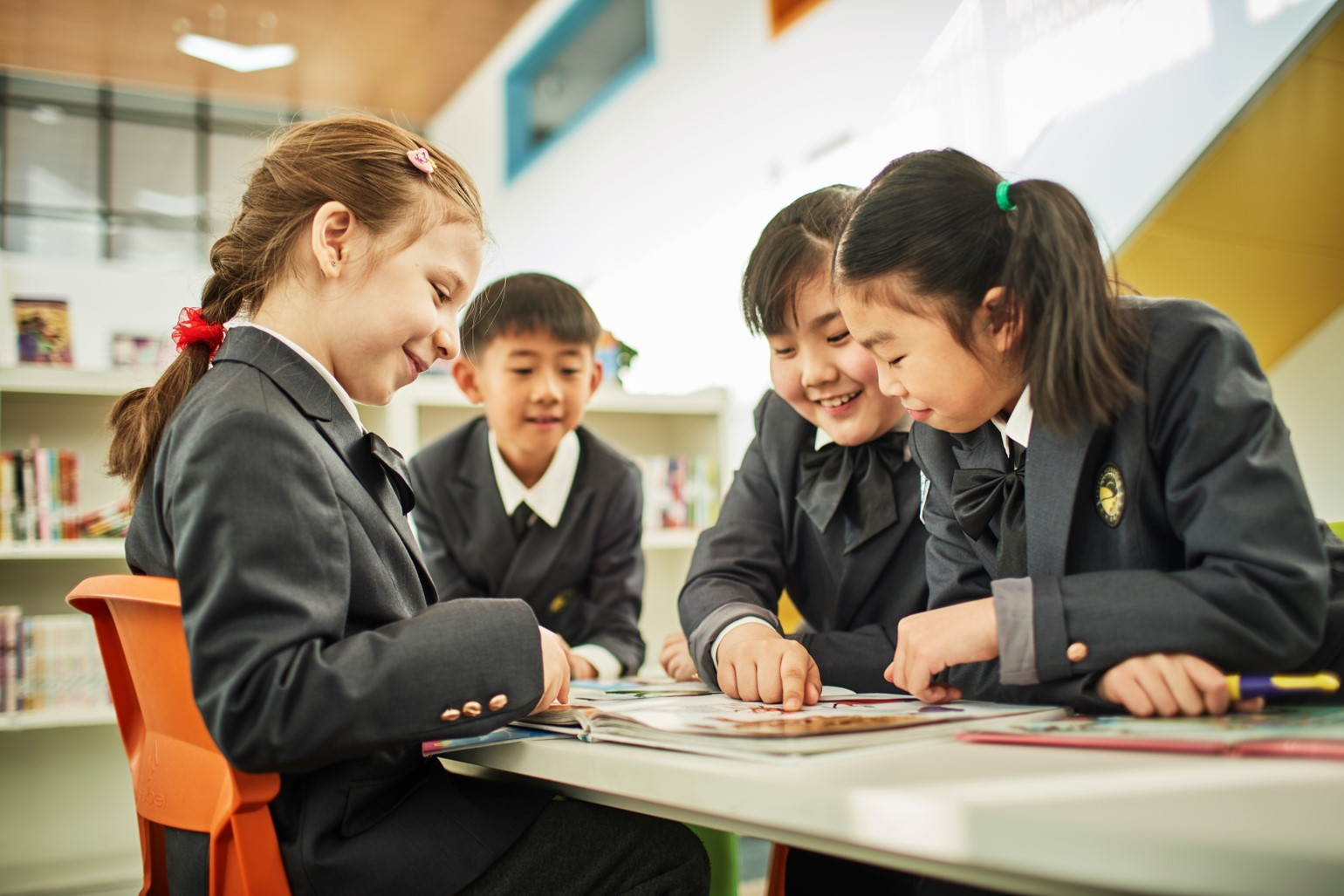 CKWA is able to offer boarding to our students. The Boarding House is based upon the values of the British Boarding School System.
 Some of the values we try to instil include integrity and honesty, resilience, community, leadership, independence, friendship and engagement. 
We can cater for both boys and girls between the Upper Primary age range up to G12. They are housed in separate areas in the boarding house and are managed by an experienced team of teaching professionals and housekeepers who can provide 24- hour care.
Students live a life that blends academic study with a programme of activities that includes physical exercise. The aim is to develop the individual and to provide space for personal growth.
"I am always amazed by the way the boys of all ages live together in a friendly and supportive environment"
House Master- Boys
We have a small team of Academic tutors from both the primary and secondary divisions that support the teaching and learning of our students as well as helping them to improve their English skills.
They have a pivotal role in ensuring that our students develop a culture of academic improvement.
We also have a monthly celebration of individual events such as birthdays and notable achievements.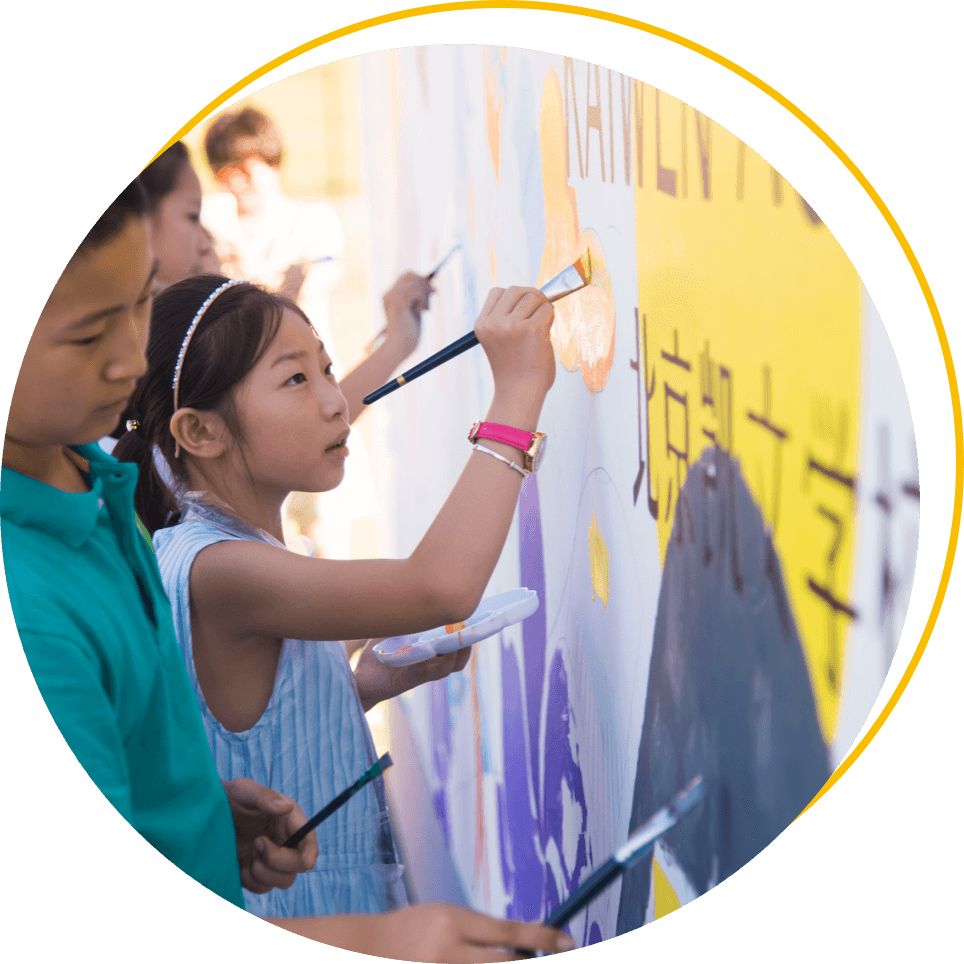 Shaping Spirit and Personality
Community life helps set up codes of conduct that include respect, honesty, trust, and tolerance. Students live, study, exercise, play, cooperate and compete together to improve personal and group leadership skills, decision-making skills, their sense of responsibility, social skills, self-management skills, and independence. Cognitive, emotional, social and physical development for all students is shaped through the experience of life together in the boarding setting.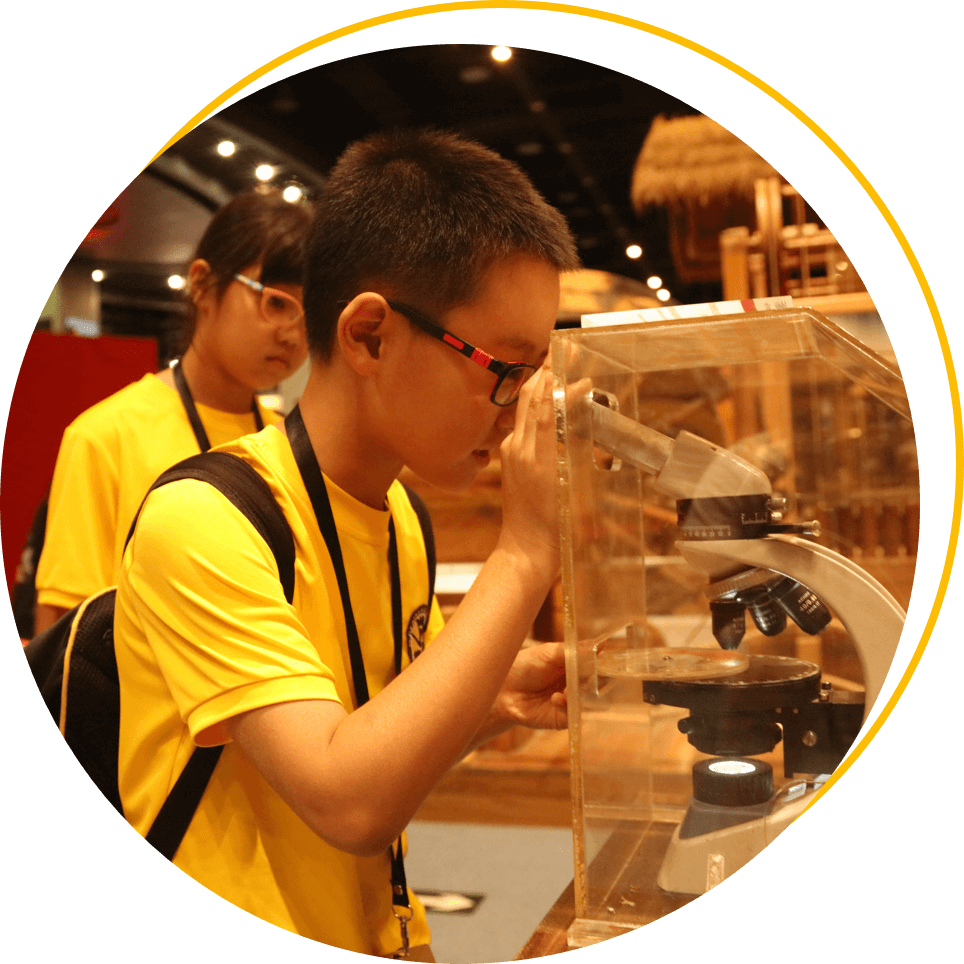 Strengthening Academic Skills
Living at school provides students with a full education. There will be time for play and study. Teachers and dormitory staff will guide students in extensive reading, verbal and written communication, participation in extracurricular activities, and cultivation of in-depth academic research skills. We aim to allow students to become aware of both academic strengths and weaknesses, to build on strengths and address weaknesses while completing curricular tasks, thus benefitting from an IB curriculum that has both depth and breadth.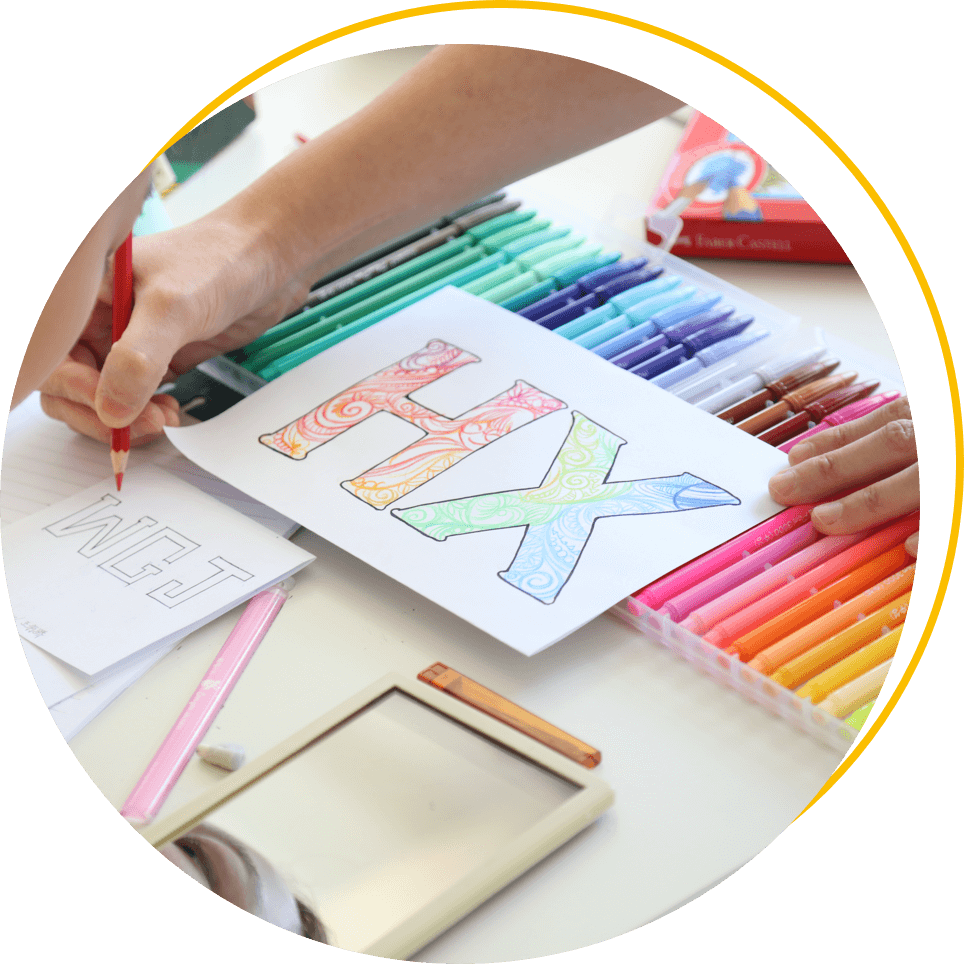 Rich and Colorful Extracurricular Life
The campus is equipped with exceptional sports gymnasiums and an independent arts center to provide resources that enrich students' extracurricular activities. A wide range of elective courses, domestic top-level clubs, and regular campus cultural activities diversify students' knowledge, intellect, and awareness of their cultural heritage. This gives students opportunity to maximize and make the most of the education provided by Kaiwen Academy.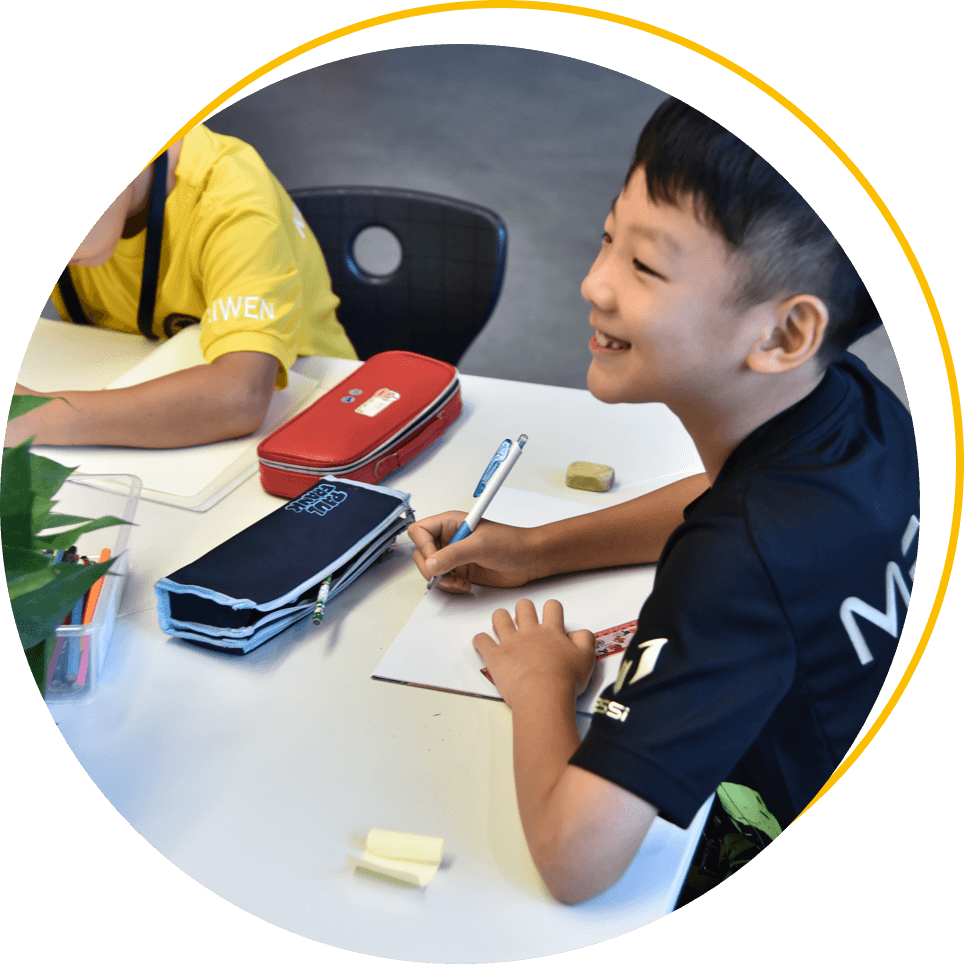 Warm and Friendly Boarding Atmosphere
"The experience of life together is education." Kaiwen Academy manages boarding as a mixed-age family. Frontline Chinese and foreign teachers live with students from different grades and classes. Students are encouraged to interact with those in other grades to overcome limitations of the only child syndrome and develop precious close and cherished friendships filled with mutual respect and love.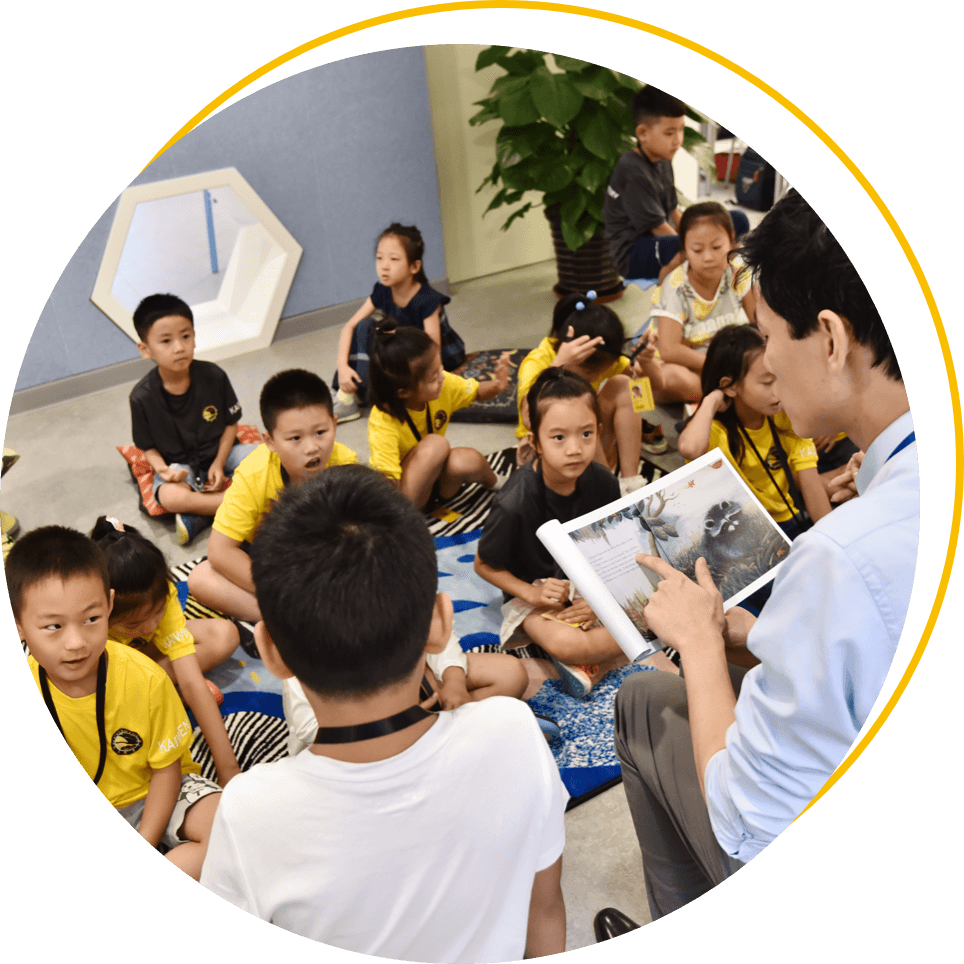 Accompanied by Friend-Like Teachers
Professional teachers are responsible for managing dormitory life. They will guide students in their learning and care about students' all-round growth. They are students' adult supervisors, and mentors, and also guides who provide support and advice. Dormitory teachers will be a key line of communication and link between school and family as we recognize that to provide an education for young people is a collaborative effort between school and family.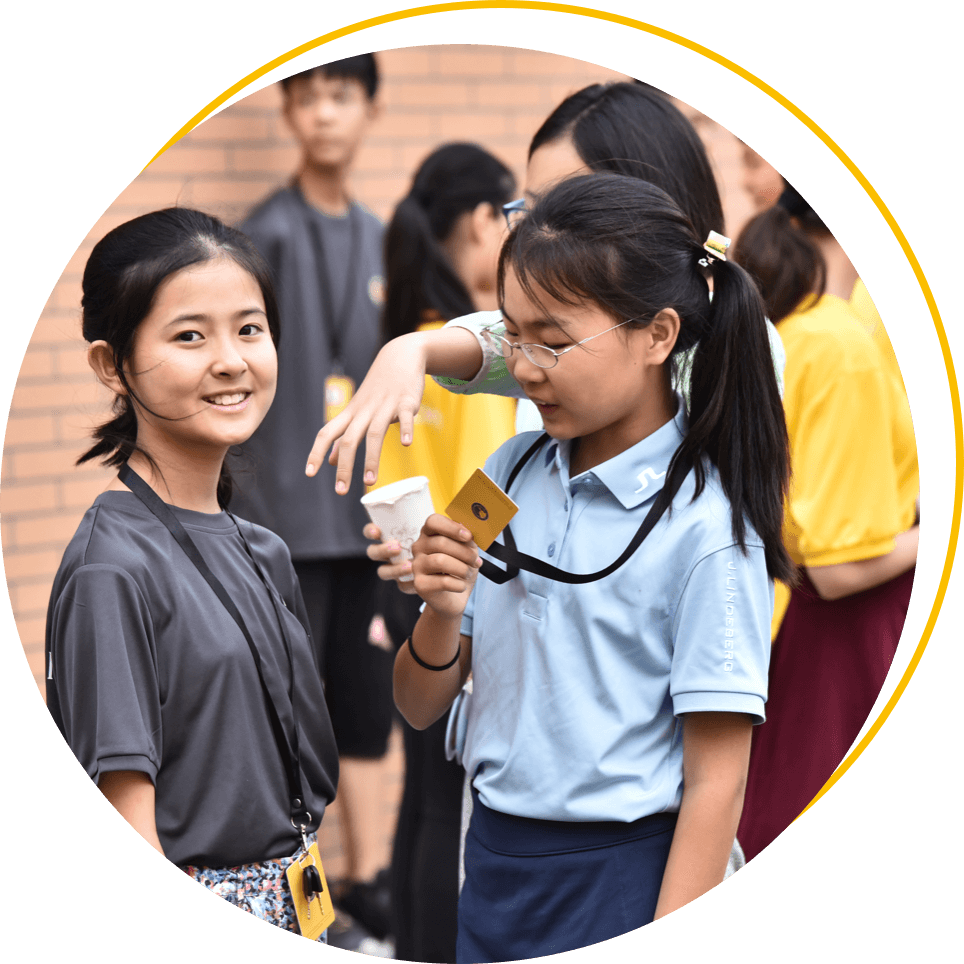 Firm Friendship and Interpersonal Connections
Through this common boarding life experience, students will establish valuable and wholesome friendships. Classmates who live and study together and help each other can establish powerful interpersonal connections and circles of friendship as well as move forward together to look out for the needs and interests of others. Together, hand in hand they approach their future lives and careers with the ability not only to care for themselves, but also to care for others as they face a complex, complicated and changing world.