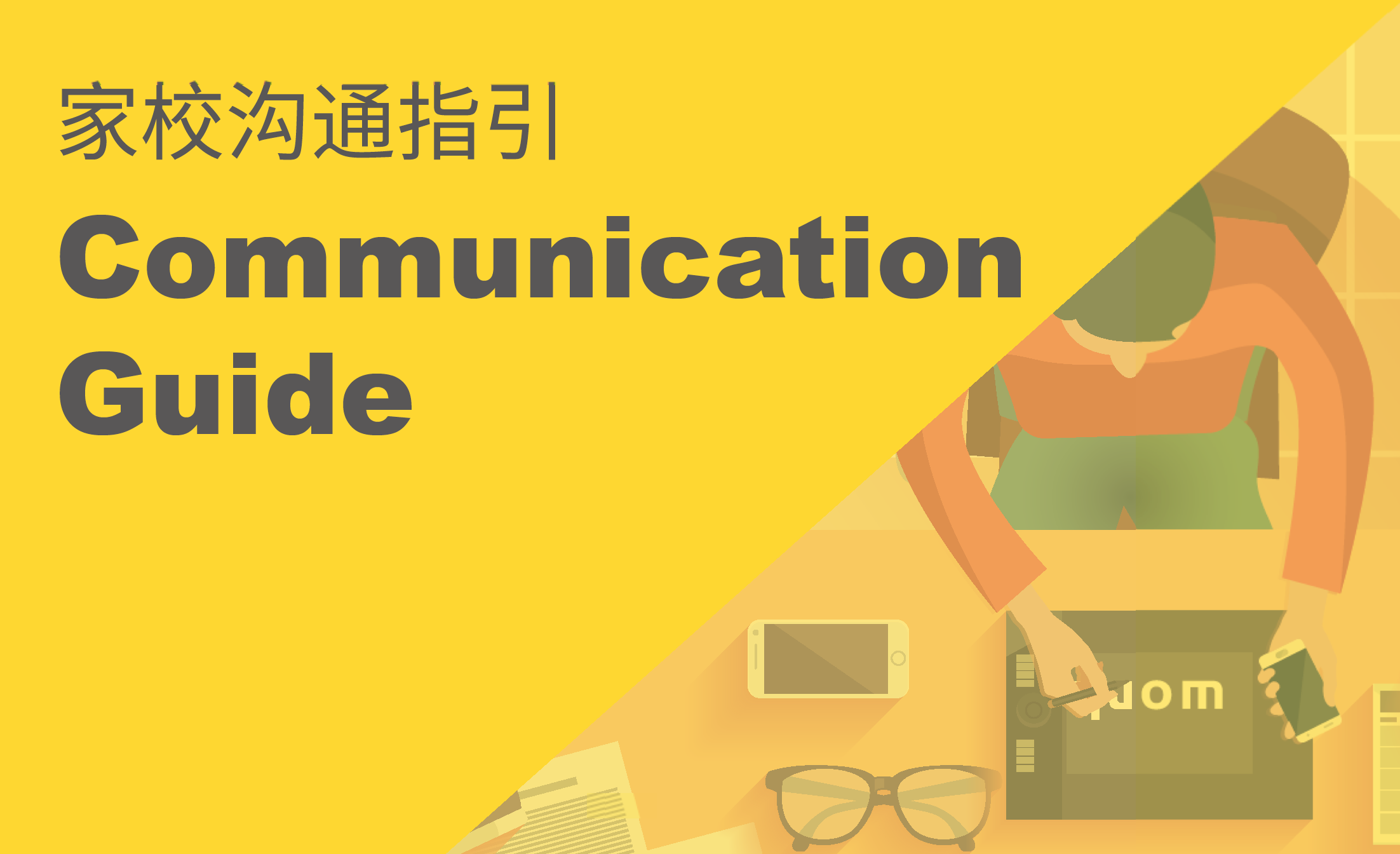 CKWA values the parent-school communication and regards parents as important strategic partners. The school and parents support each other, grow together to achieve a win-win situation. Based on this shared philosohpy, Chaoyang Kaiwen Academy is committed to provide timely school news and convenient communication channels for parents to fully participate in the growth of the students.
Communication Channels
After joining CKWA, parents will be registered into relevant email group and class wechat work group so that they can receive the messages from the school in time. In the meantime, the school also offers the following three communication channels:
Homeroom teachers: Homeroom teachers are the first contact points for parents as they play a central role in leading students to get adapted to the school life. If parents have any issues regarding the performance of students in the school, please contact their homeroom teachers directly. 
Parent-Teacher Conference: The school arranges Parent-Teacher Conference every semester. Parents can have an overall understanding about the performance of the students at the school through face-to-face communication with teachers.
School Office: If parents have more other items to report to and communicate with the school, please directly contact the school office. The school office will help parents to get into contact with relevant people in charge.
Service Hotline
To get your problem solved in a more targeted manner, parents can also use the following contact info to get into touch with corresponding offices.
Email: schooloffice@cy.kaiwenacademy.cn
Tel: 8302 8199