Child Protection, Curriculum and Instruction, Cross-Culture Learning…A Kaiwen Education focuses on Children's Needs.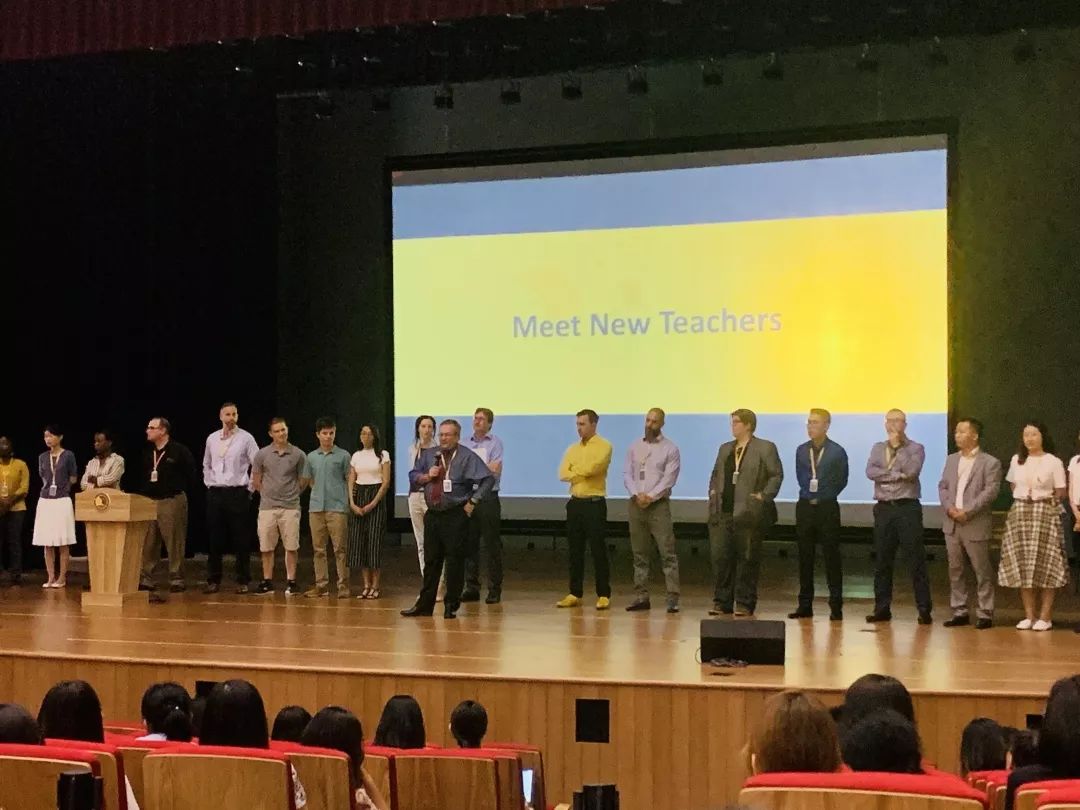 The key to a Kaiwen education lies in the warmth we show to our pupils and the attention to detail we offer in our education.
The consistent theme of Chaoyang Kaiwen Academy in the new academic year is to offer an education full of warmness and kindness, as we focus again on our responsibility to serve the needs of our children.
At the beginning of the semester, CKWA held a series of training sessions for all of our staff to provide opportunities for professional development, to maintain high academic standard, to further raise the quality of our faculty team, to ensure deep integration across our multi-cultural environment, and to allow everyone to experience the underlying warm that lies within our school.
As a new school, established in 2017, Principal Xu pointed out that the goal of the school in this new academic year is to ensure that our education keeps up with the innovation and reform occurring within both international and Chinese education.
In the new academic year, CKWA will continue to implement its vision and mission in all grade levels and extend the curriculum of both the primary and the secondary school to ensure the highest level of teaching and learning.
Our relaunched moral education plan will cover K to G12 grade levels, bringing not only opportunities to build character and develop social and emotional skills, but also to learn life skills, how to stay healthy and safe and how to build self-control and positive discipline. At the same time, the school will continue to offer enriching opportunities through the role of the student affairs team, the learning support department and the behavior management function, all of which help to build a unique and supportive student culture.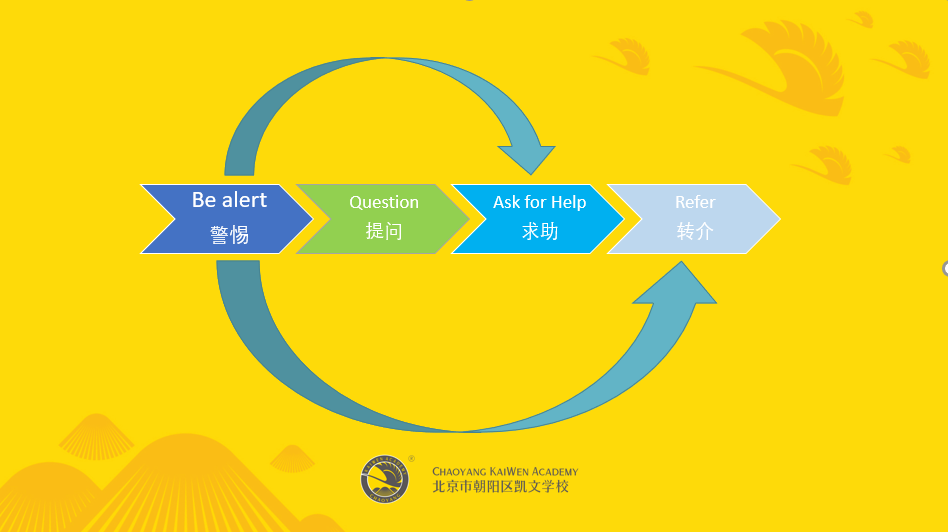 This week, our International Principal, Andrew Leale, shared his valuable experience in child protection, emphasizing our shared responsibility as we seek to ensure the best possible learning environment for our pupils both in an out of school, as we recognize that no school can assume that its pupils are free from dangers of the modern world. He urged us all to watch out for the physical signs such as bruises or weight loss, but also behavioral signs, such as changes in mood, tears, a withdrawn attitude or lack of interest, or even presentational signs, such as unwashed dirty clothes. He stressed our unique position as educationalists who know our pupils best and hence can feel when something is wrong. All staff at CKWA are aware of how to seek help if they have concerns for the welfare of a particular pupil, in our supportive school community.
At CKWA child protection is our highest priority, as reflected in the thorough training that all staff receive and our effectively applied child protection policies.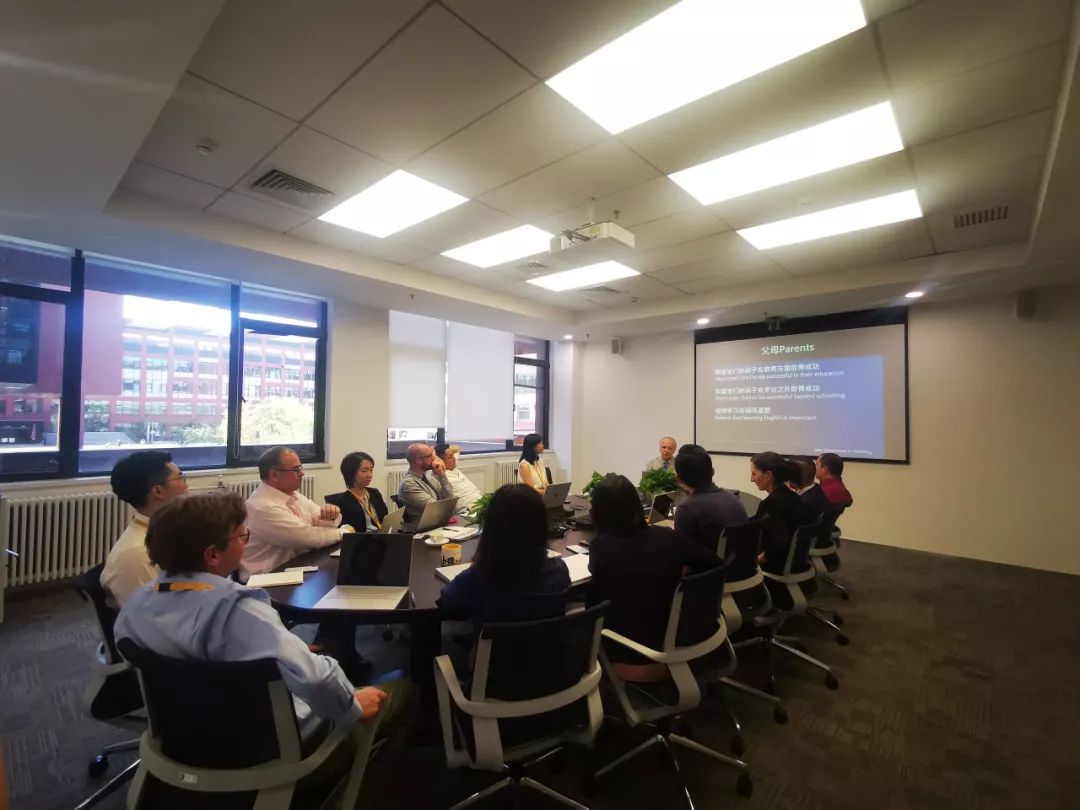 Later, Head of Primary, Mrs Emma Scott, and Head of Secondary, Mrs Fuli Wang, respectively shared term plans, expected goals and class arrangements with their teams. At the same time, coordinators of different school divisions provided details of our unique cross-cultural integrated curriculum. Subject teachers of various departments also shared their teaching experience. Our guest speaker Mr Richard Mast, who boasts years of international education management experience, also provided his unique knowledge to help international staff to understand China's international curriculum, as well as the mindset of the Chinese students and parents with whom they will be working.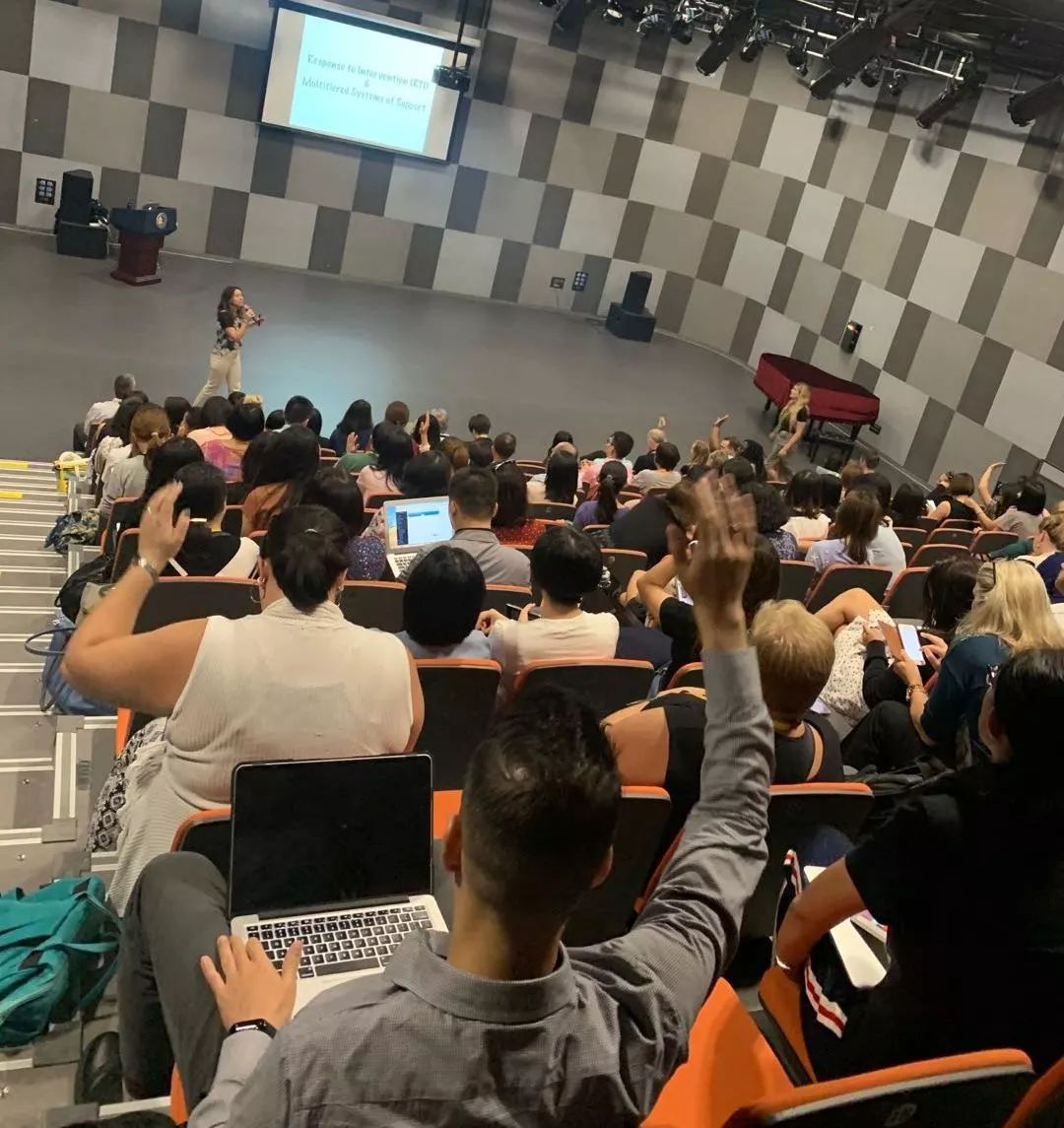 All of our teachers benefitted from a packed week of Professional Development. Please see below for some of the comments by teachers who attended the sessions.